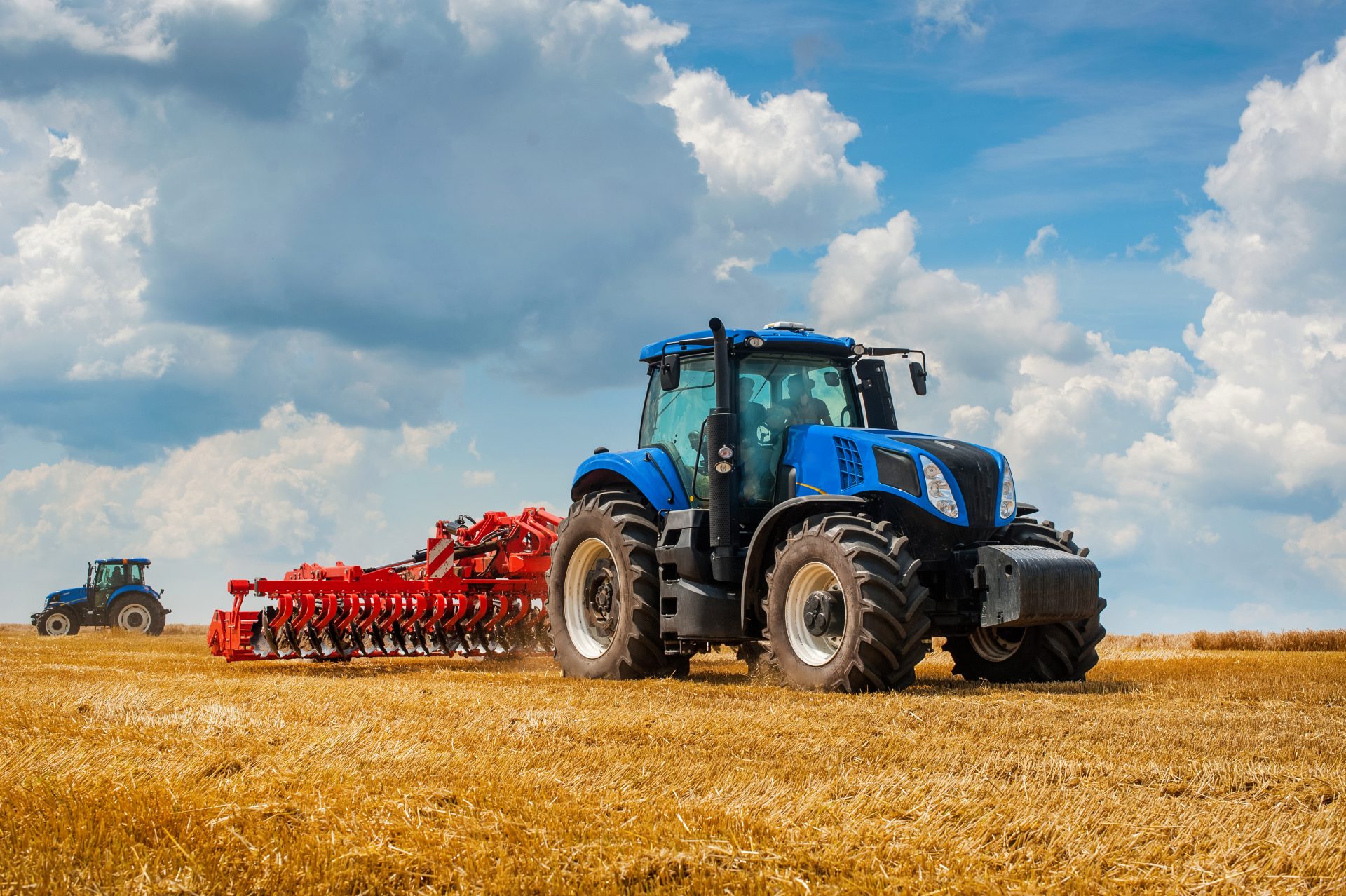 Agricultural Finance
Borrow up to 65% LTV with our quick and competitive farm finance product, specifically created for the agricultural sector.
Contact Us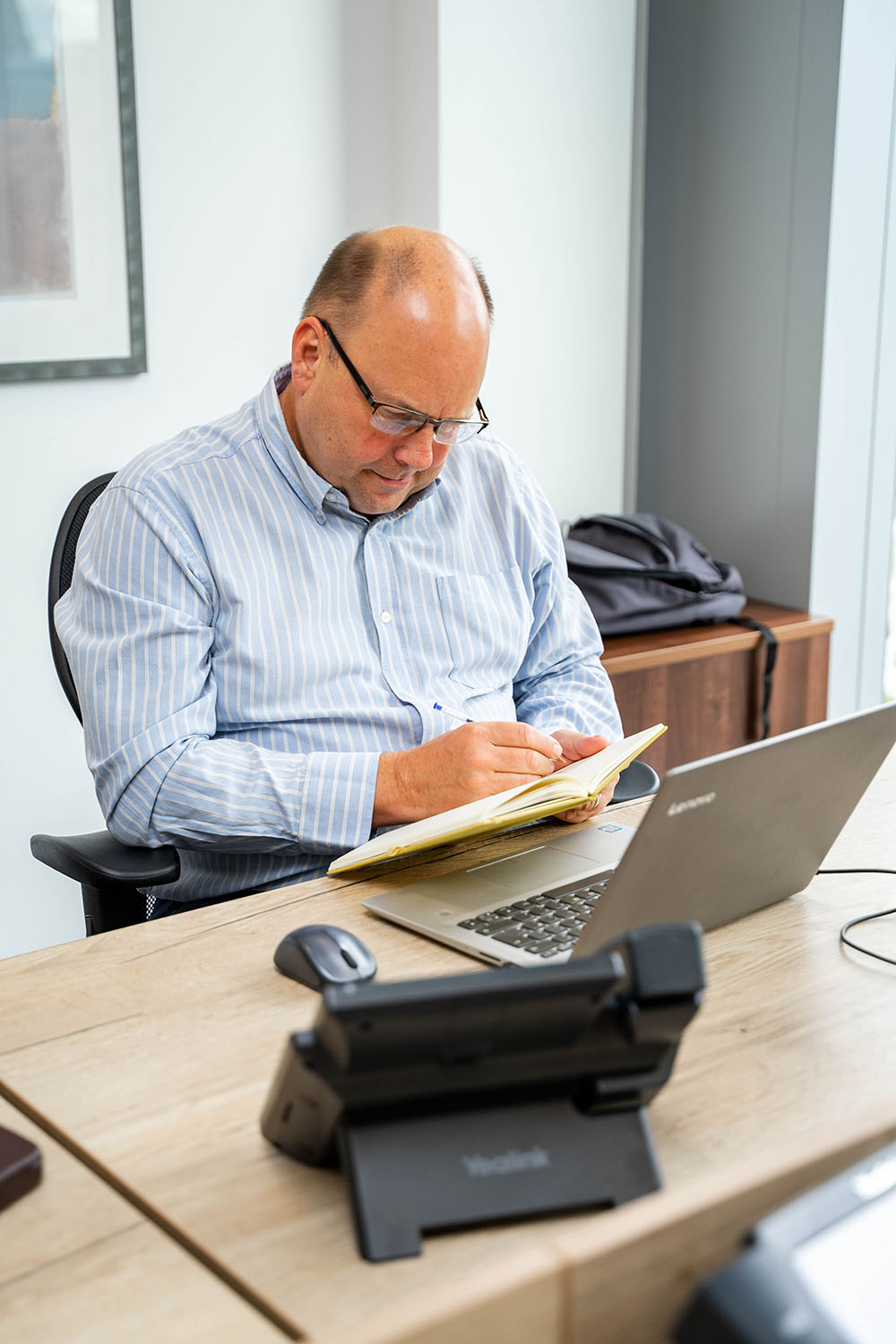 Agricultural Finance
Farm finance is an incredibly common enquiry for us. As such, we've put together a competitive package for this type of deal and have now dealt with farm cases from rural Scotland right down to Cornwall. Our offering really is nationwide.
Unlike some of our competitors, we don't impose any minimum acreage requirements and are quite happy to lend on farmland even if there are no associated farm buildings or farmhouses.
We also understand the impact of agricultural restrictions and the complexities that often arise with farm finance. We will work with you and your legal team to move your case along quickly and easily.
We can lend up to 65% LTV on agricultural bridging cases and the funds can be used for purchase, refinance or capital raising purposes. Please submit your enquiry below to speak with us about your farm finance.
Apply

Fill in our no-hassle form below and we'll be in touch within a few hours.
Accept

We'll send you our offer, and once you accept, we'll begin the legal paperwork.
Complete

In as little as a few weeks, you'll have your loan secured.
Agricultural finance FAQs
What is agricultural finance?
This is simply finance that is secured against agricultural assets including farmhouses, pasture land and outbuildings
What is farm finance typically used for?
In most cases, our agricultural clients leverage their land and property assets to raise funds to be injected into their ongoing farming business. We will also lend money for agricultural purchases and refinances.
Apply for agricultural finance