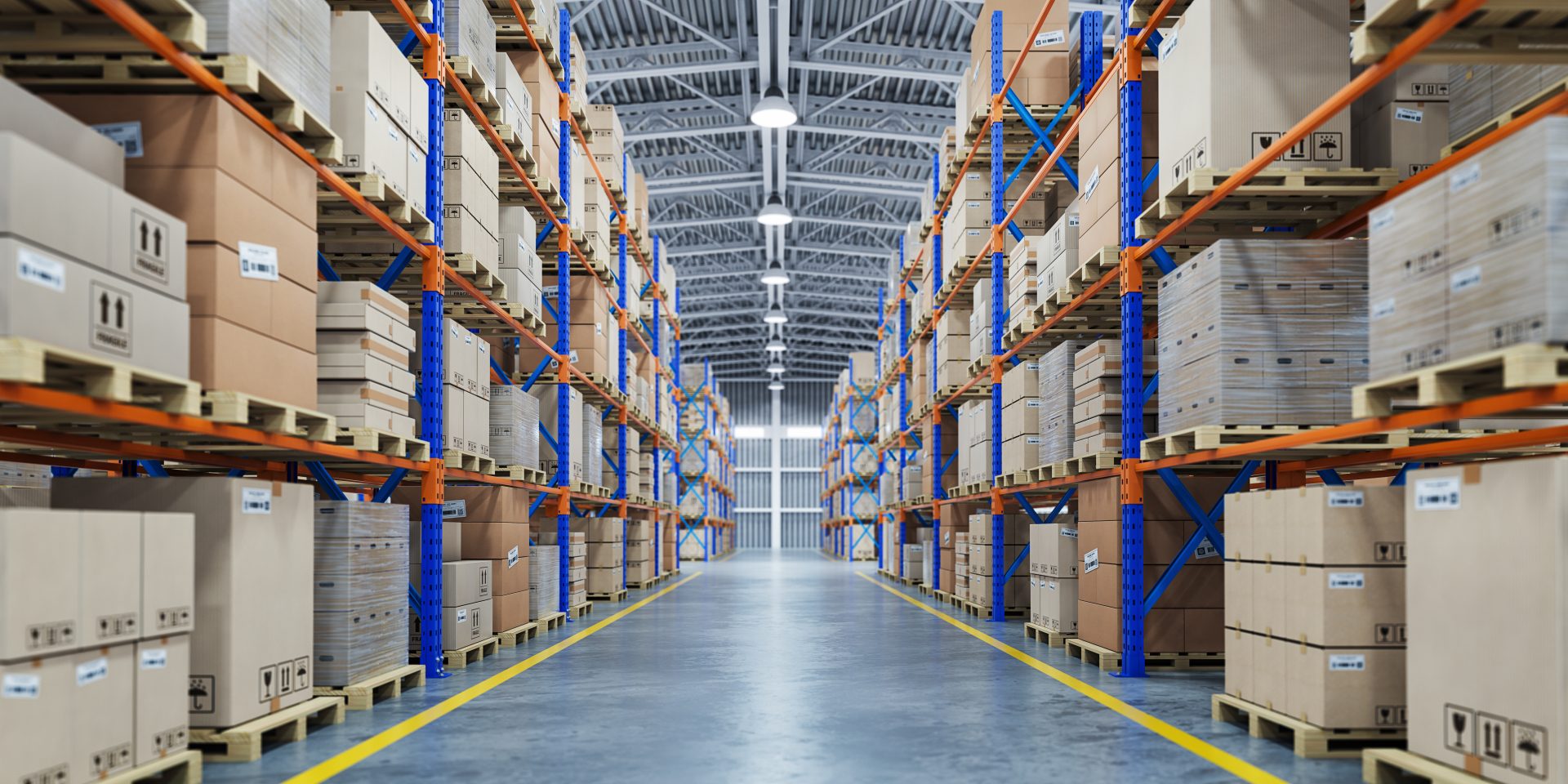 Commercial Bridging Loans
Searching for a bridging loan to help with a commercial deal? Our commercial bridging loan offers up to 65% LTV against commercial properties.
Contact Us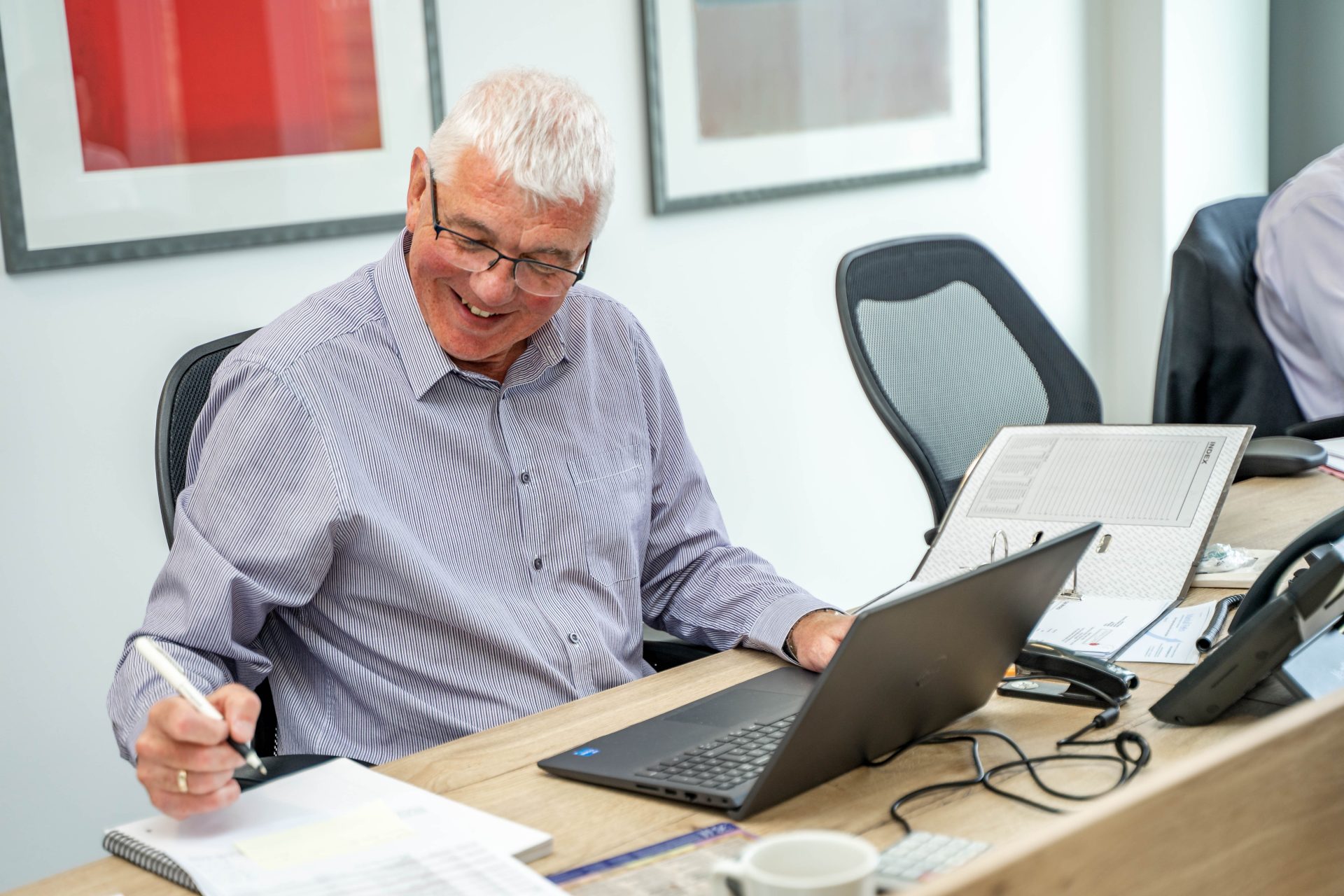 Commercial Bridging Loans
We've seen our borrowers use our commercial bridging loans for many purposes including the refinance of office space and the purchase of a factory… and lots in between!
We typically offer a maximum of 65% LTV against commercial properties and will base this on a bricks and mortar valuation rather than as a going concern.
Our commercial bridging loans are available nationwide. Please submit your enquiry below and we will respond to you shortly.
Apply

Fill in our no-hassle form below and we'll be in touch within a few hours.
Accept

We'll send you our offer, and once you accept, we'll begin the legal paperwork.
Complete

In as little as a few weeks, you'll have your loan secured.
Commercial bridging loans FAQs
Which sectors can get a commercial bridging loan?
Our appetite for commercial properties includes offices, warehousing space and factories. We can certainly consider others as well!
Apply for a commercial bridging loans