Development Finance
We support experienced and beginner property developers across the UK with the funding of their development projects.
Contact Us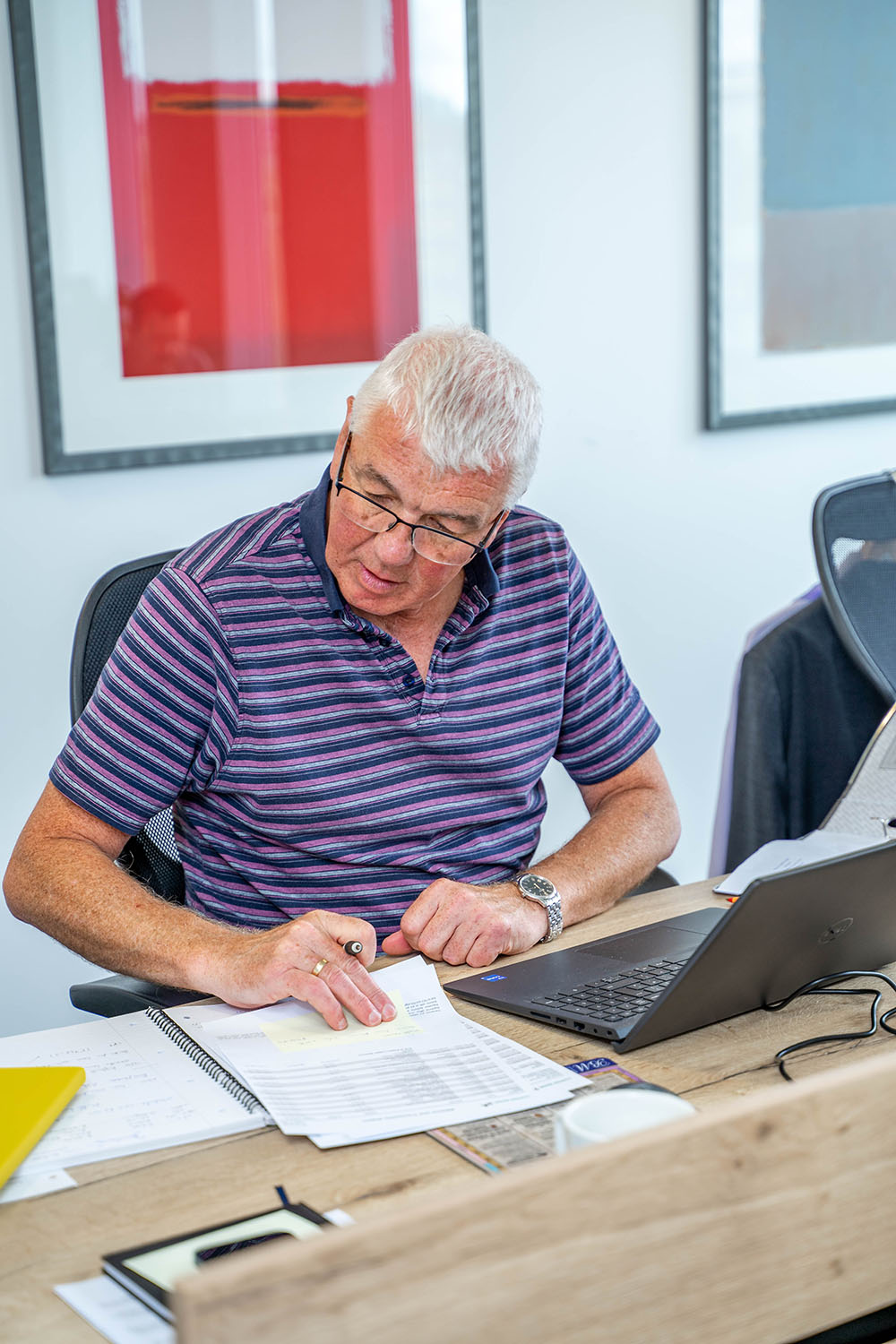 Development Finance
Velocity Bridging supports property developers nationwide and will consider applicants from all backgrounds including those with a successful track record but also those clients who are taking their first steps.
Unlike most development finance lenders, we recognise that the small development corner of the market is underserved and so are happy to take on projects with build costs totalling less than £1million.
Property development can be long and complex. You need a lender alongside you that understands your scheme, can solve problems and, most importantly, can be trusted to deliver. Look no further than Velocity Bridging. We look forward to receiving your development finance enquiry.
Apply

Fill in our no-hassle form below and we'll be in touch within a few hours.
Accept

We'll send you our offer, and once you accept, we'll begin the legal paperwork.
Complete

In as little as a few weeks, you'll have your loan secured.
Development finance FAQs
Who can get development finance?
Development finance borrowers include large organisations, partnerships and individuals. Many lenders will only lend to larger, more experienced property developers; Velocity Bridging considers borrowers of all levels, and unlike most lenders will look at development schemes with build costs of less than £1million.
What is development finance?
This type of funding is put in place to support the development of property schemes. Build costs are agreed and the lender releases the funds in stages as the development progresses.
How fast can I get development finance?
Development finance can often be complex, especially when it's for larger schemes. With our slick processes and high service levels, we are confident we can progress your case quickly.
Apply for development finance