Land Bridging Loans
Facing a number of time-consuming and complicated issues whilst trying to secure bridging finance for land? We can help - with or without planning.
Contact Us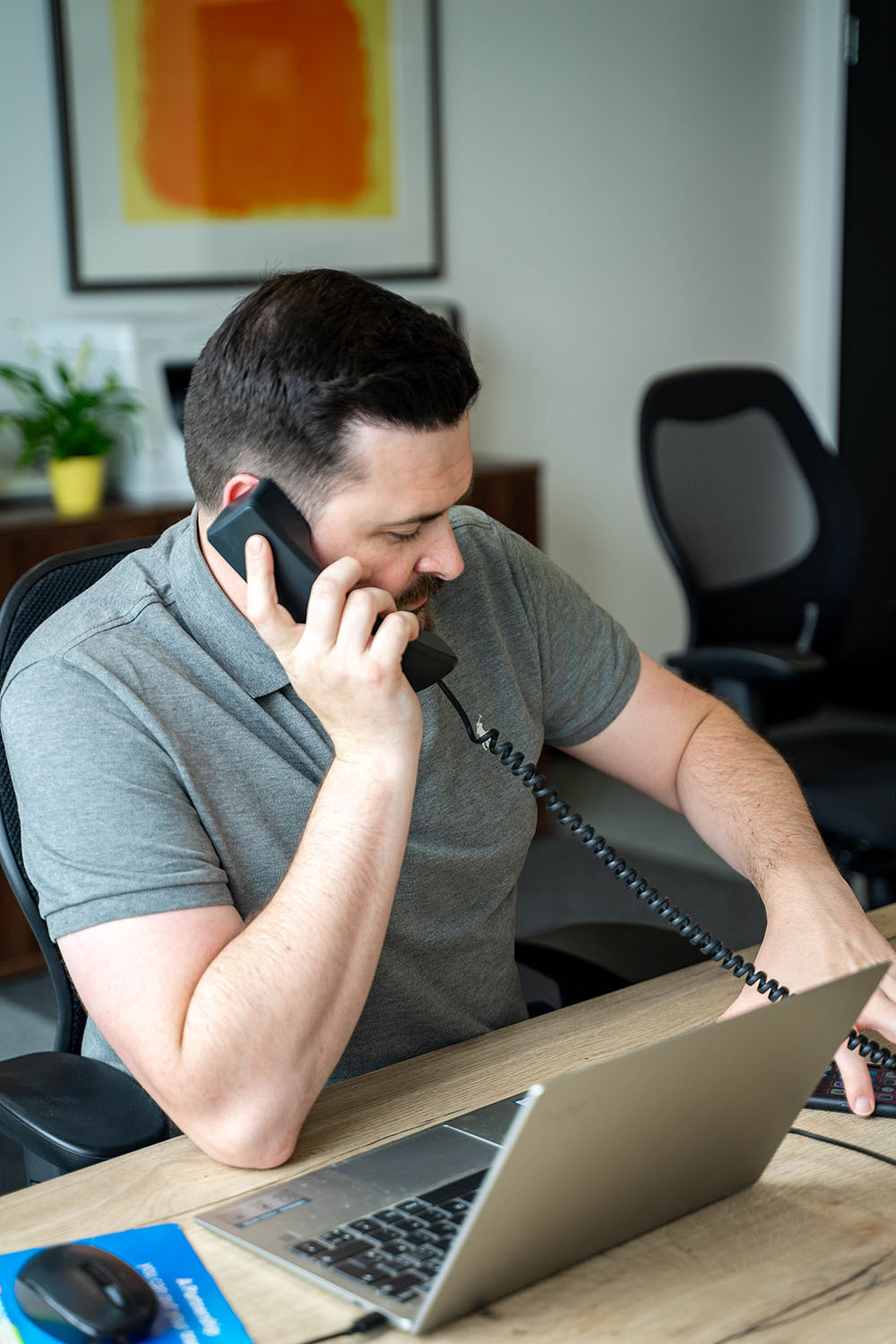 Land Bridging Loans
We have a track record of funding land deals for our borrowers, with and without planning. Securing bridging finance for land is often complex and time consuming for clients but we are vastly experienced with this type of security and are no strangers to delving into planning files to fully understand the scope of projects and any problems that need solving.
Not only can we untangle these complexities with ease, but we can also get these cases from start to finish extremely quickly. Our record? Five working days.
Complete the form below to speak with us about bridging finance for land today.
Apply

Fill in our no-hassle form below and we'll be in touch within a few hours.
Accept

We'll send you our offer, and once you accept, we'll begin the legal paperwork.
Complete

In as little as a few weeks, you'll have your loan secured.
Land bridging FAQs
How fast can I get a land loan?
Land bridging can be long and complex but we have the experience to progress these cases quickly and smoothly. We've been known to complete deals of this nature in less than a week!
Apply for bridging finance for land