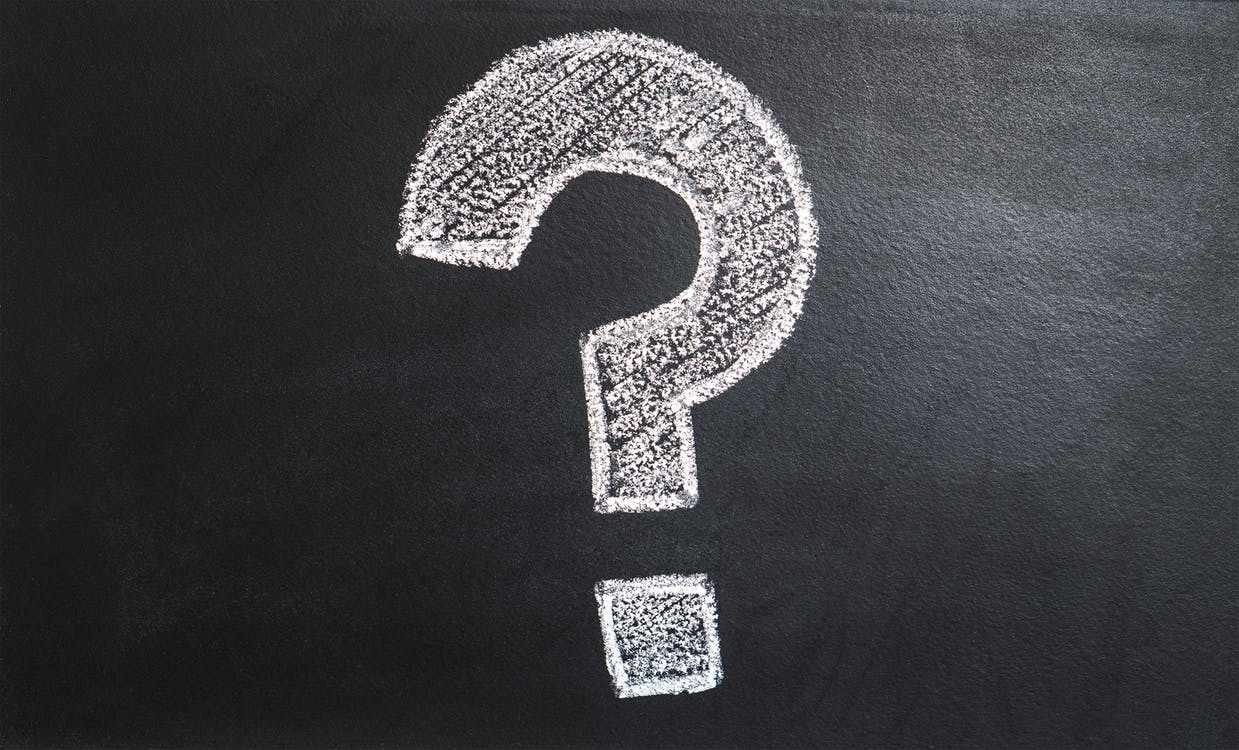 FAQs
You're bound to have a number of questions when searching for your short term finance solution. So we've taken our most frequently asked questions and shared them with you. Still have a question that's unanswered? Get in touch with our team.
Get in Touch
Frequently Asked Questions
How much can I borrow?
Velocity Bridging offers loans from £100,000 up to £1,000,000.
How long can I borrow the money?
We offer up to 12 month terms.
What can I use the money for?
Bridging loans can be used for a variety of purposes but most of our borrowers use them for either purchasing an investment property or refinancing an existing facility.
Do I have to demonstrate that I can pay it back?
Although a firm exit strategy doesn't always need to be in place prior to making an application with us, it is certainly preferred. A commercial finance broker is a good port of call if you're looking for ways to repay us and it will benefit your enquiry if you can demonstrate how you intend to exit our facility.
Do I need to live in the UK to take out a loan with Velocity Bridging?
Our loans are available to UK residents as well as those overseas. International borrowers are only considered if the security property is in the UK. Lending money to borrowers abroad can slow the process down, but whereas many lenders refuse to lend under these circumstances we will always consider it.
Do you lend in Scotland and Northern Ireland?
We don't lend in Northern Ireland at this time, but properties in Scotland will be considered on a case by case basis.
Do I have to borrow using a company name?
Our borrowers are usually limited companies but we can lend to individuals, partnerships and even trusts as well.