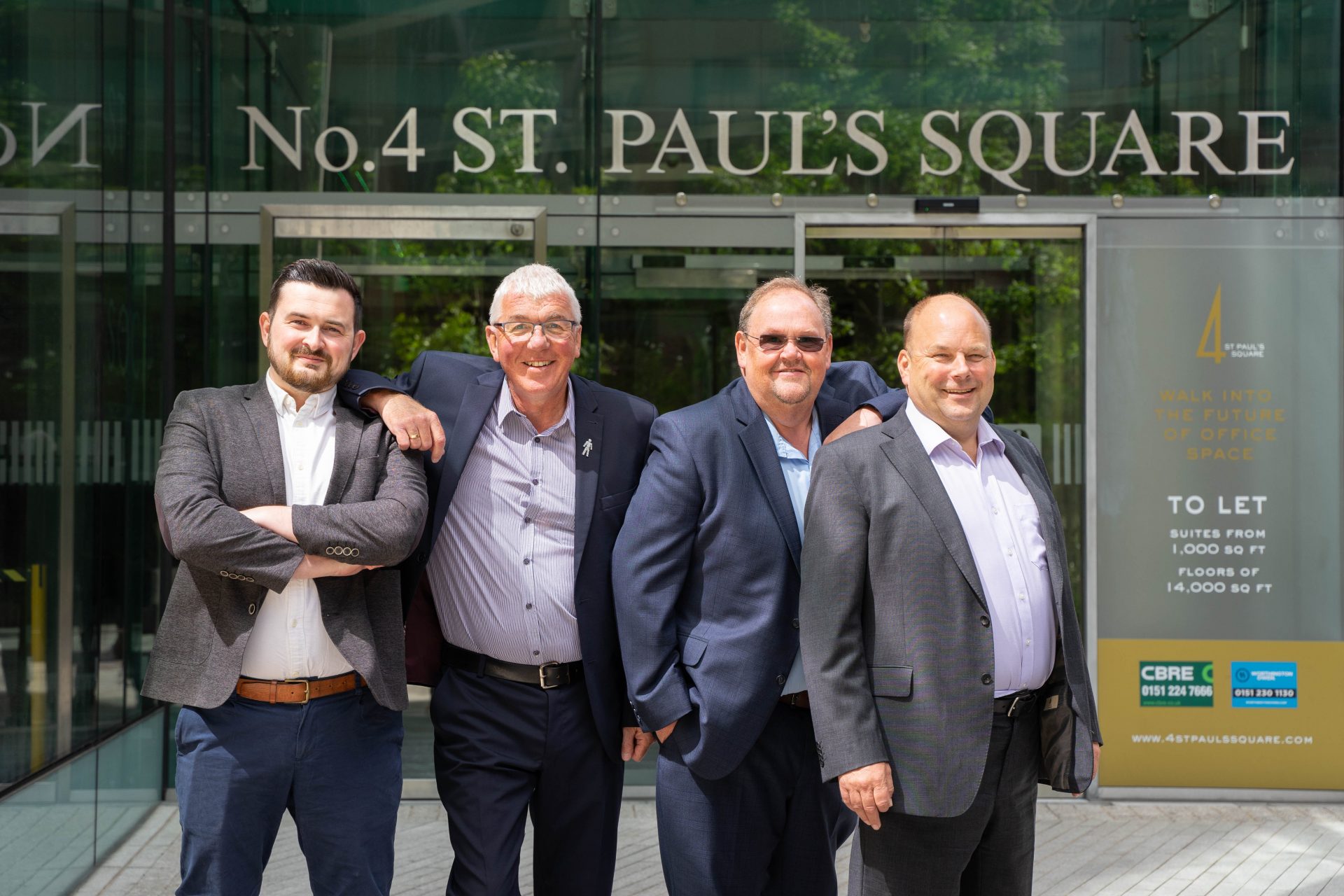 About Velocity Bridging
Devoted to flexible lending solutions and magnificent financial support. We create tailored, effective bridging loans for our wide range of clients, big and small, across a broad mix of sectors in England, Scotland and Wales. Founded in Southport, Merseyside, Velocity Bridging is committed to alliance and client success, built from our bridging loan solutions.
Our aim
We aim to provide the fastest service on the market, whilst maintaining our sky-high standards. You can rely on our expertise to achieve impressive results.
Our services
We apply our funding expertise to offer fast, flexible bridging loans; collaborating with clients who need a deal completion within 3 working days – a service most of our competitors cannot achieve.
Our people
We have a talented team of financial experts, who each have an abundance of experience within the sector.
Our capable bunch hail from backgrounds in surveying, banking and corporate finance. We each merge our skills to create an effective financial solution tailored to you.
The benefits
By working with Velocity Bridging you will have access to a streamlined application process where you will be assigned a dedicated account manager with a no-nonsense approach and incredibly fast completion times.
Our bridging loans can help you improve your cash flow and increase your return on investment, your business flexibility and allows you to start and complete projects sooner.