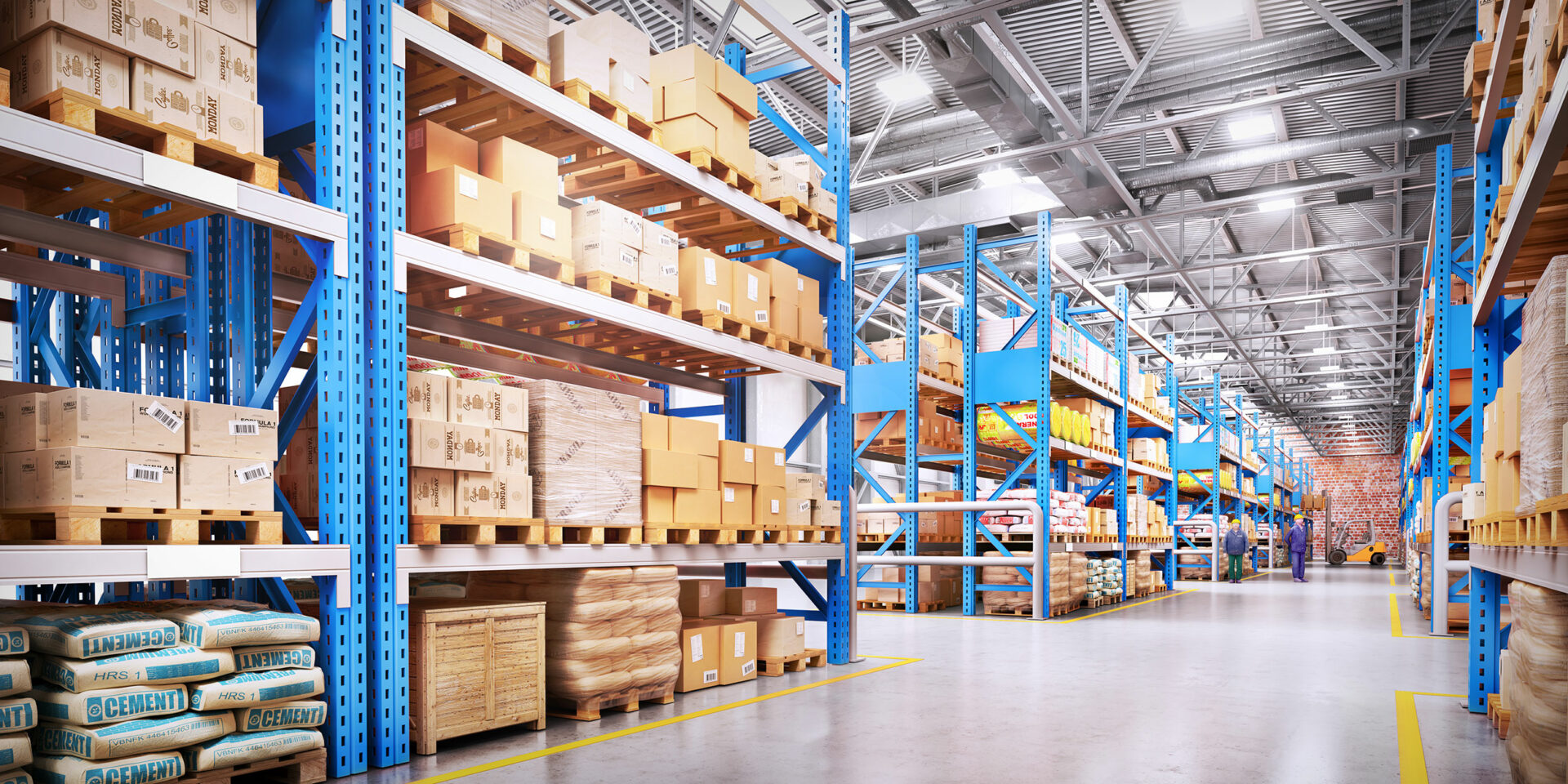 Trade Finance
Borrow up to £500,000 to assist with the purchase of pre-sold goods.
Contact Us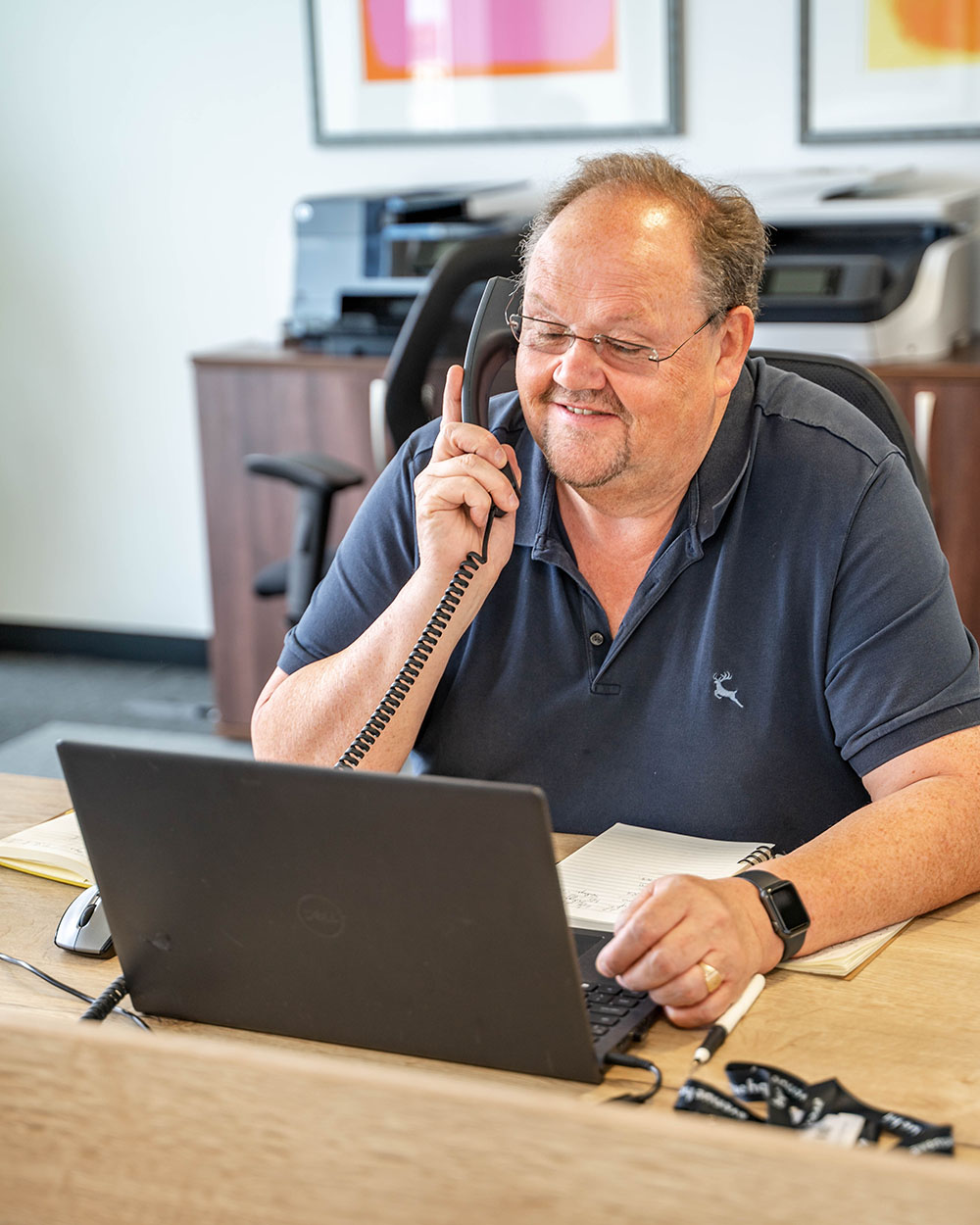 Trade Finance
A bridging loan is a short-term finance solution used to fill the gap between a purchase and a permanent finance solution.
Bridging loans are asset-based meaning the loan is secured using the asset you're purchasing rather than based on credit scores and borrowing history.They are often used to facilitate the purchase of a property for business, fund a development project and to quickly raise finance.
We lend to the commercial sector and those in need of a bridging loan for business purchases. If you're someone looking to make a purchase or are in need of short-term cash flow relief, we can help.
Apply

Fill in our no-hassle form below and we'll be in touch within a few hours.
Accept

We'll send you our offer, and once you accept, we'll begin the legal paperwork.
Complete

In as little as a few weeks, you'll have your loan secured.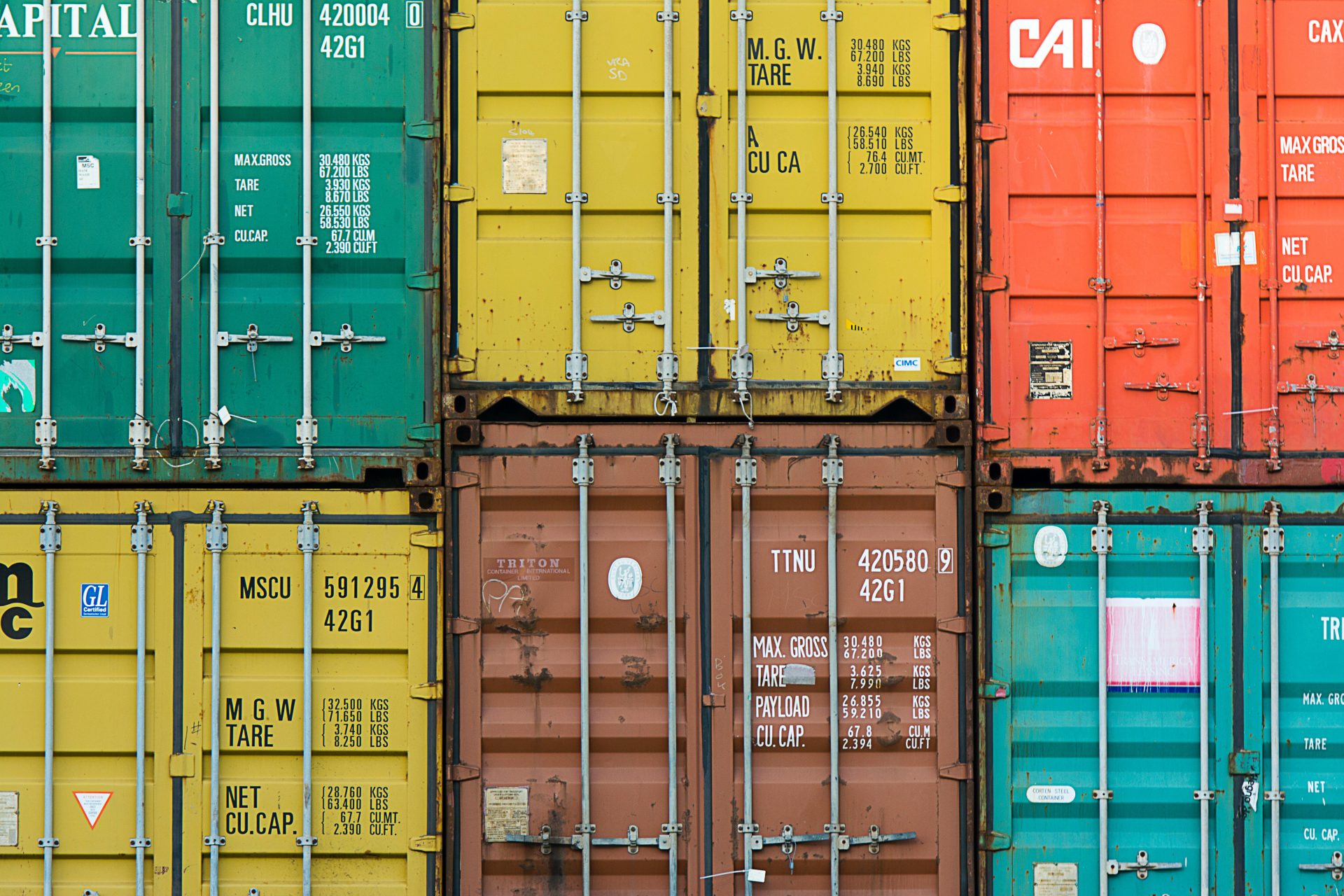 What can trade finance be used for?

Trade finance loans can be used by most commercial businesses. Businesses such as e-Commerce, manufacturing and media can benefit from trade finance.
Velocity Bridging has previously worked with businesses in the following industries:
Media and TV production

e-Commerce and retail

Clothing

Lighting

Healthcare
Trade finance FAQs
Are you able to work alongside an existing invoice finance provider?
Are you able to work alongside an existing invoice finance provider?
What security do you require?
A debenture over the company and directors' guarantees.
What fees can be covered?
Freight fees, duty fees and any applicable VAT can be funded using our trade finance.
Where is this loan available?
This loan is available in England, Scotland and Wales.
Do you offer stock finance?
Yes. Stock finance can be offered where goods are not pre-sold but a strong sales track record is evidenced.