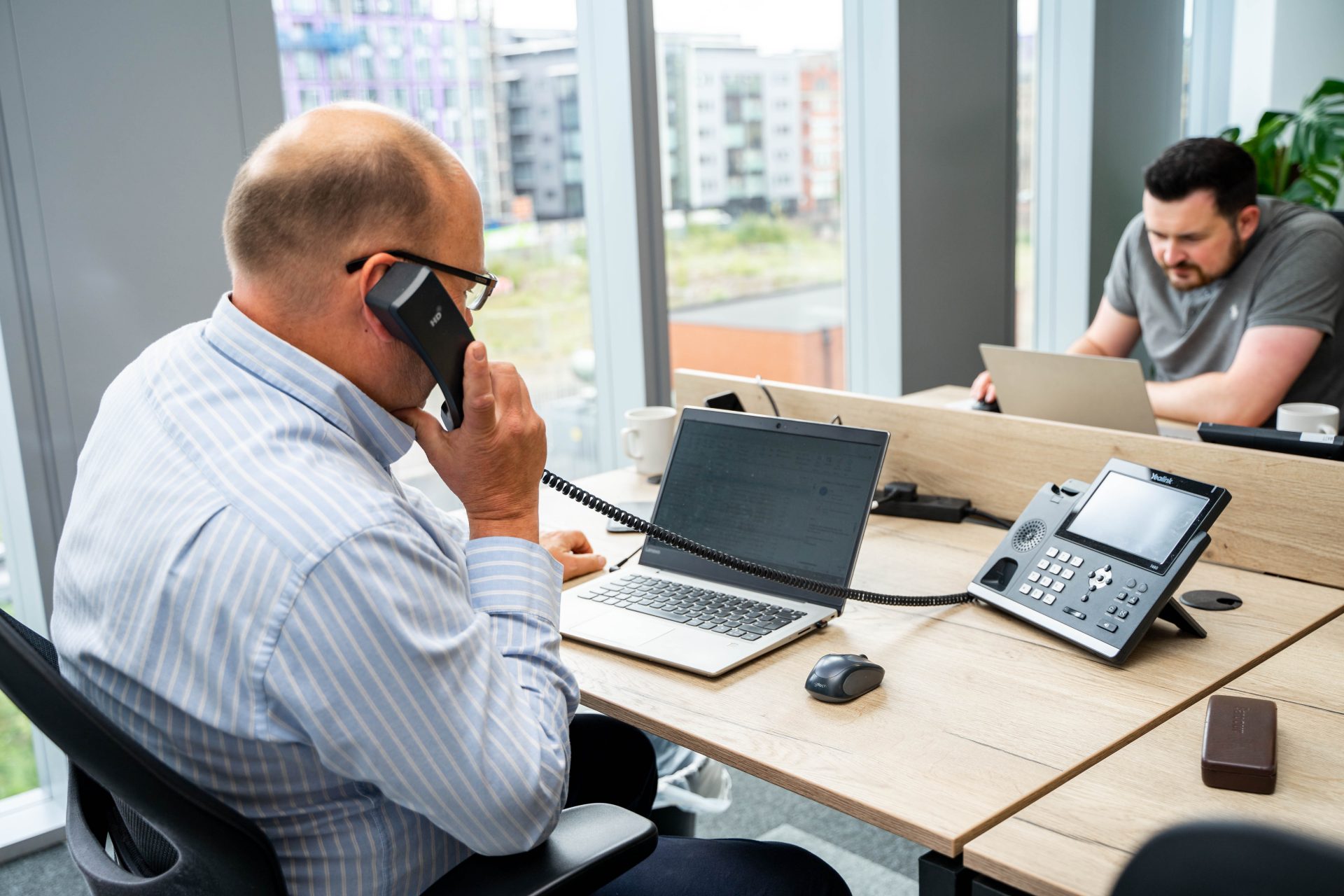 Providing market-leading auction finance
Are you looking to buy a property via auction but recognise traditional buy-to-let mortgages aren't the appropriate financing solution?
Velocity Bridging's auction finance is a short-term finance solution that has been built specifically for auction purchases.
Auction Finance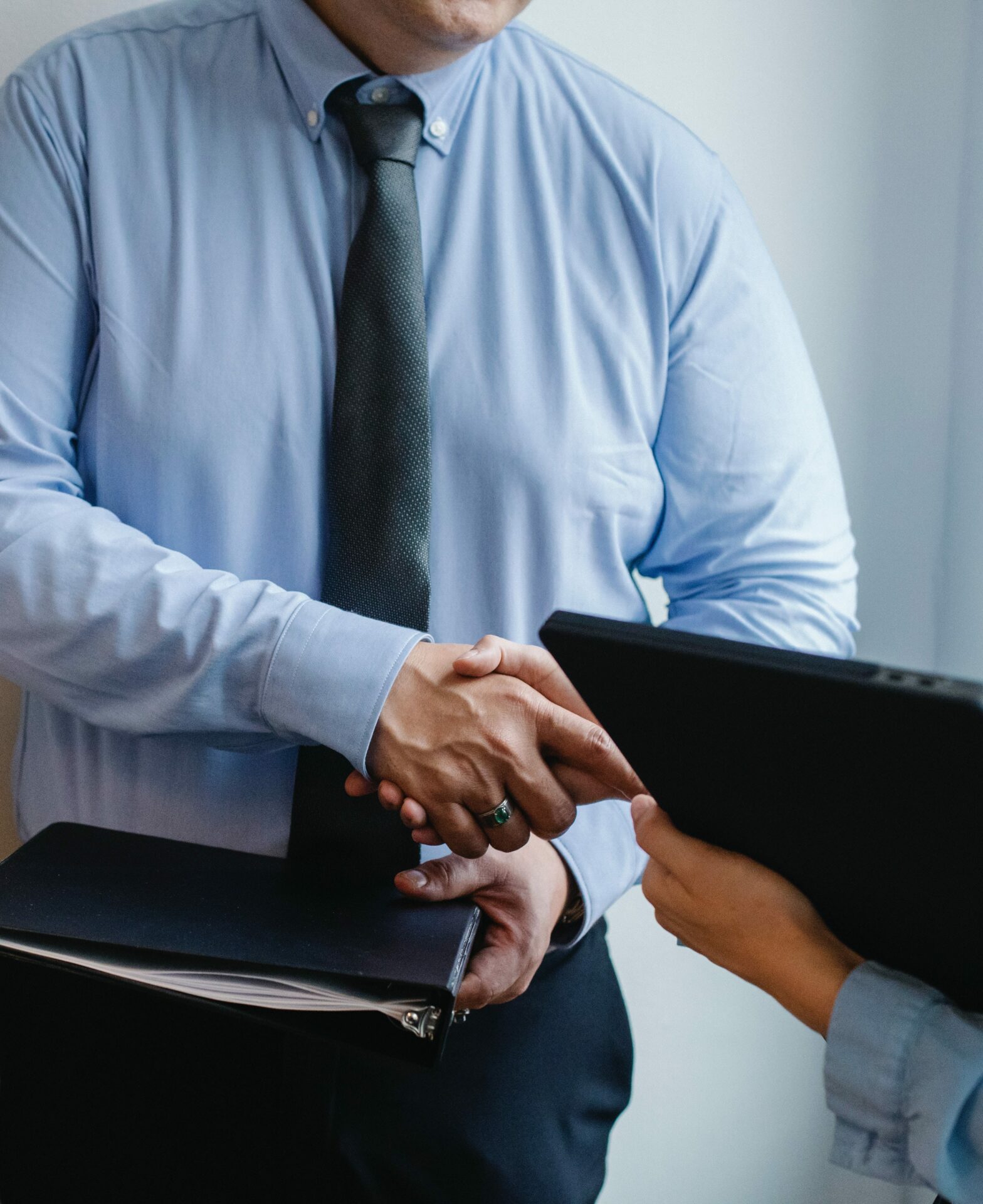 Bridging loan experts
Velocity Bridging works exclusively with clients who need their cases completed within three working days.
Our private funding line and slick processes ensure we can take your application from enquiry to drawdown faster than the competition.
Bridging Finance
Uncomplicated finance

We do the hard work so you don't have to. Our processes ensure your loan application is smooth and quick, and it all starts with our simple online application.
Highly rated

Read our great reviews here online, and see why we're a company trusted by many. We have over 100+ online reviews.
Easy to apply

Our swift decision-makers and streamlined process make applying and getting your finance easy. Simply fill in our application form to start the process.