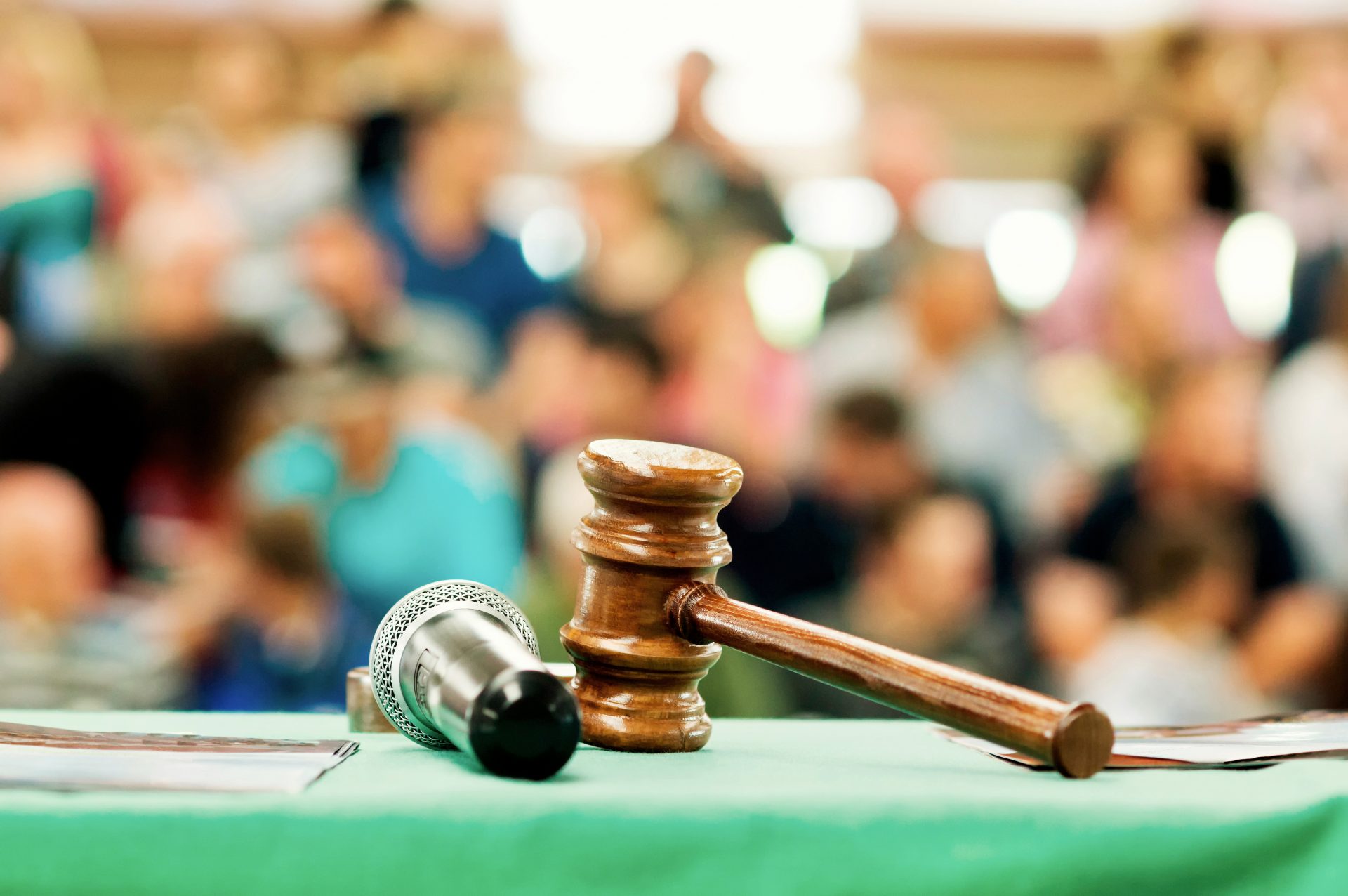 Auction Finance
We've been offering auction finance since day one, and because of that, we've got quite the knack for getting your loan completed quickly.
Contact Us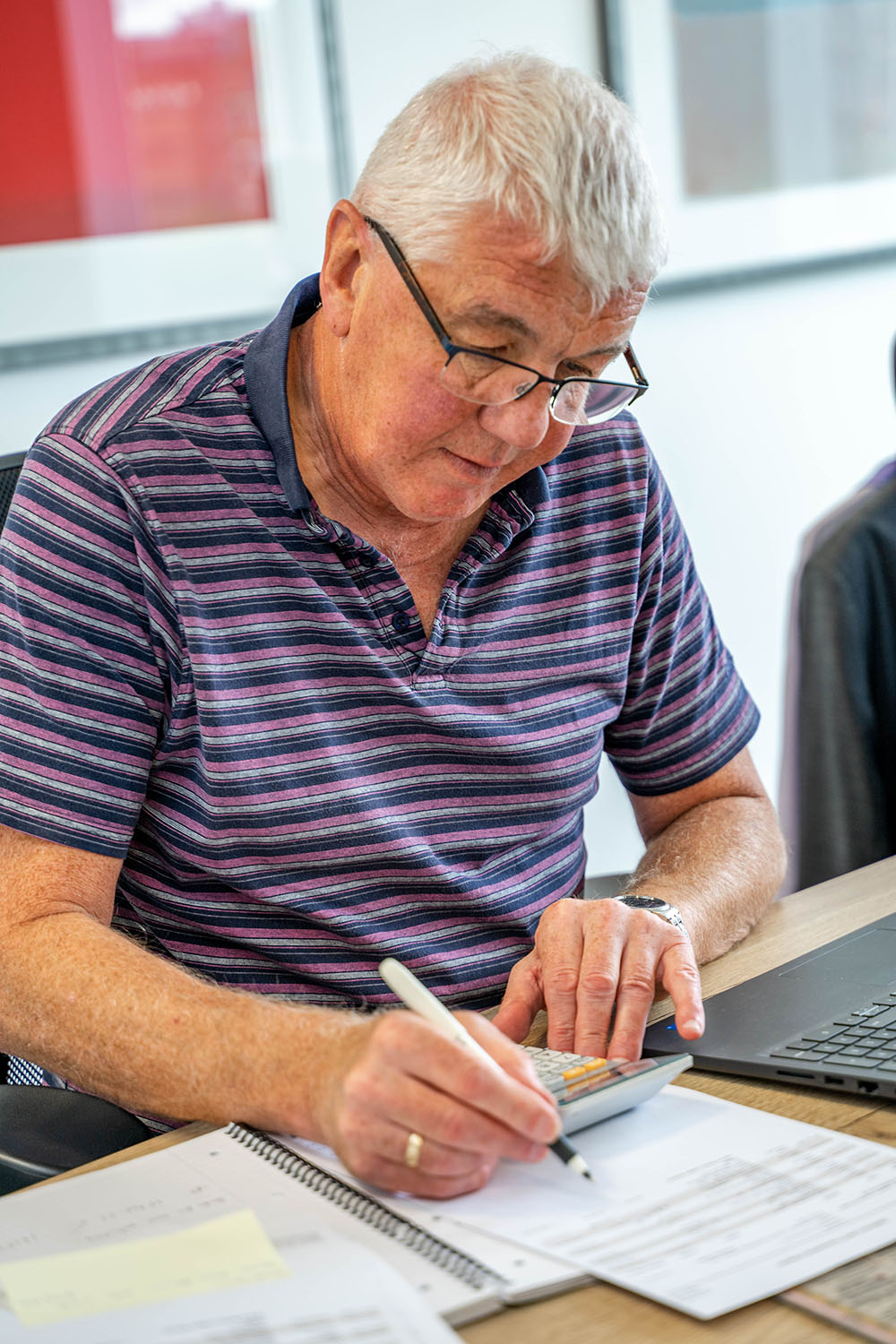 Auction Finance
Auction finance is our bread and butter – something we've been offering since the company's first day of trading. Auction cases move quickly; there's typically a 28 day deadline from the moment the hammer drops until the client has to complete the purchase.
This strict timescale is no problem for Velocity Bridging.
We believe that an auction determines the value of a property, as such we usually proceed auction finance cases without a formal valuation and can offer up to 90% of the purchase price as a gross loan – one of the highest levels available in the market. We're often told by our clients that leverage is the most important aspect of an auction finance offering.
These high LTVs are available only where the borrower has purchased the property at auction under traditional conditions. Please submit your enquiry below and let's see if your case qualifies.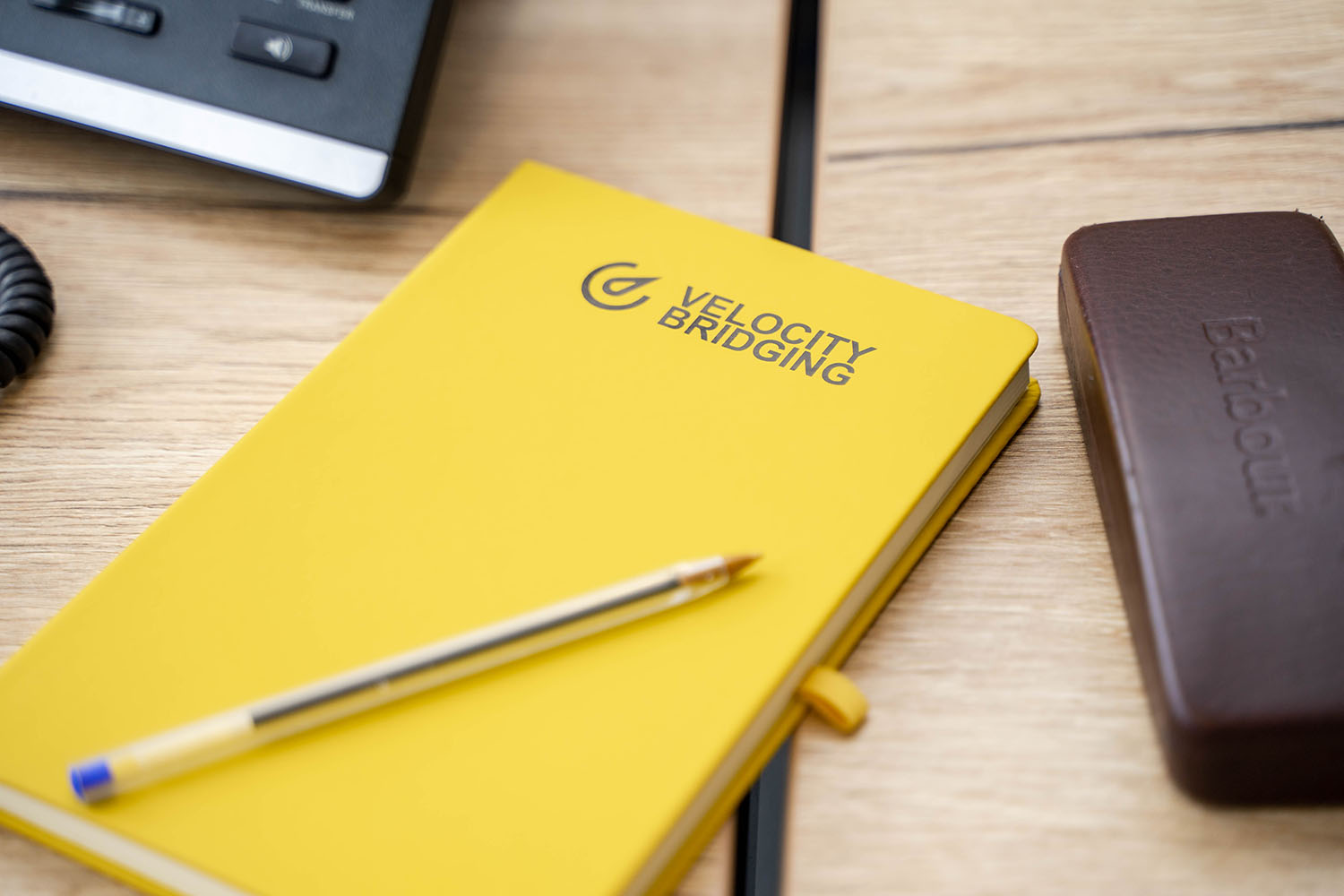 What is an auction finance loan?
Before we delve into how property auction finance works, you may be wondering what is auction finance.
Auction finance is just a sub-category of bridging loans, though one that comes with even more pressure given that properties won at auction usually need to see the buyer complete the purchase within 28 days, depending on the auction house.
Many people buying at auction opt for this type of short term finance solution compared to a Buy-to-Let (BTL) mortgage, because with BTL mortgages there's a chance you won't be accepted, or the money can't be arranged within the deadline.
This makes bridging loans an ideal short term finance solution for successful bidders in the UK who don't have direct access to private funding, or who aren't cash buyers.
Apply

Fill in our no-hassle form below and we'll be in touch within a few hours.
Accept

We'll send you our offer, and once you accept, we'll begin the legal paperwork.
Complete

In as little as a few weeks, you'll have your loan secured.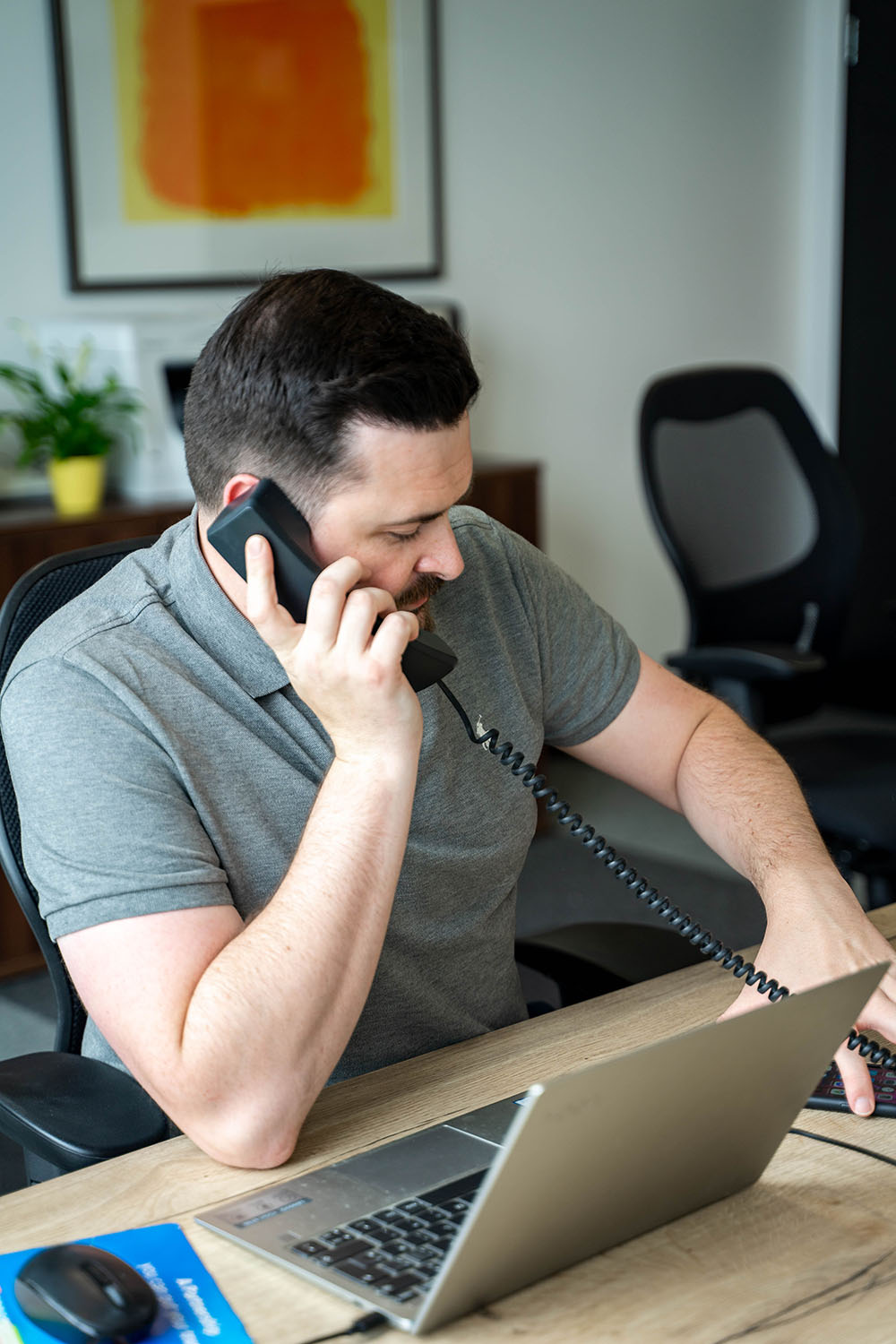 How does auction finance work?
If you're the winning bidder when the gavel hits, you'll need to pay a minimum of 10% as a deposit for the home, as well as auction-specific fees, such as admin fees. After this, you'll have 28 days to pay the remaining 90% balance.
Many bridging finance providers will lend in the region of 70-80% of the purchase price which does leave the buyer needing to put in further funds. Bidders typically purchase a property at auction that needs some repairs or modernisation and often attribute their liquid cash towards these costs. This means that getting the maximum amount towards the purchase price is of the utmost importance.
With Velocity Bridging, we offer marketing-leading auction finance loans of up to 90% with no need for additional security.
Our quick and easy auction finance solutions are directly available to customers purchasing a property that is worth over £100,000 and up to £500,000 through auction.
It's important to remember that if you should be unable to complete the purchase, you may lose the property along with your initial 10% deposit and any other costs you may have incurred, such as surveying and other fees.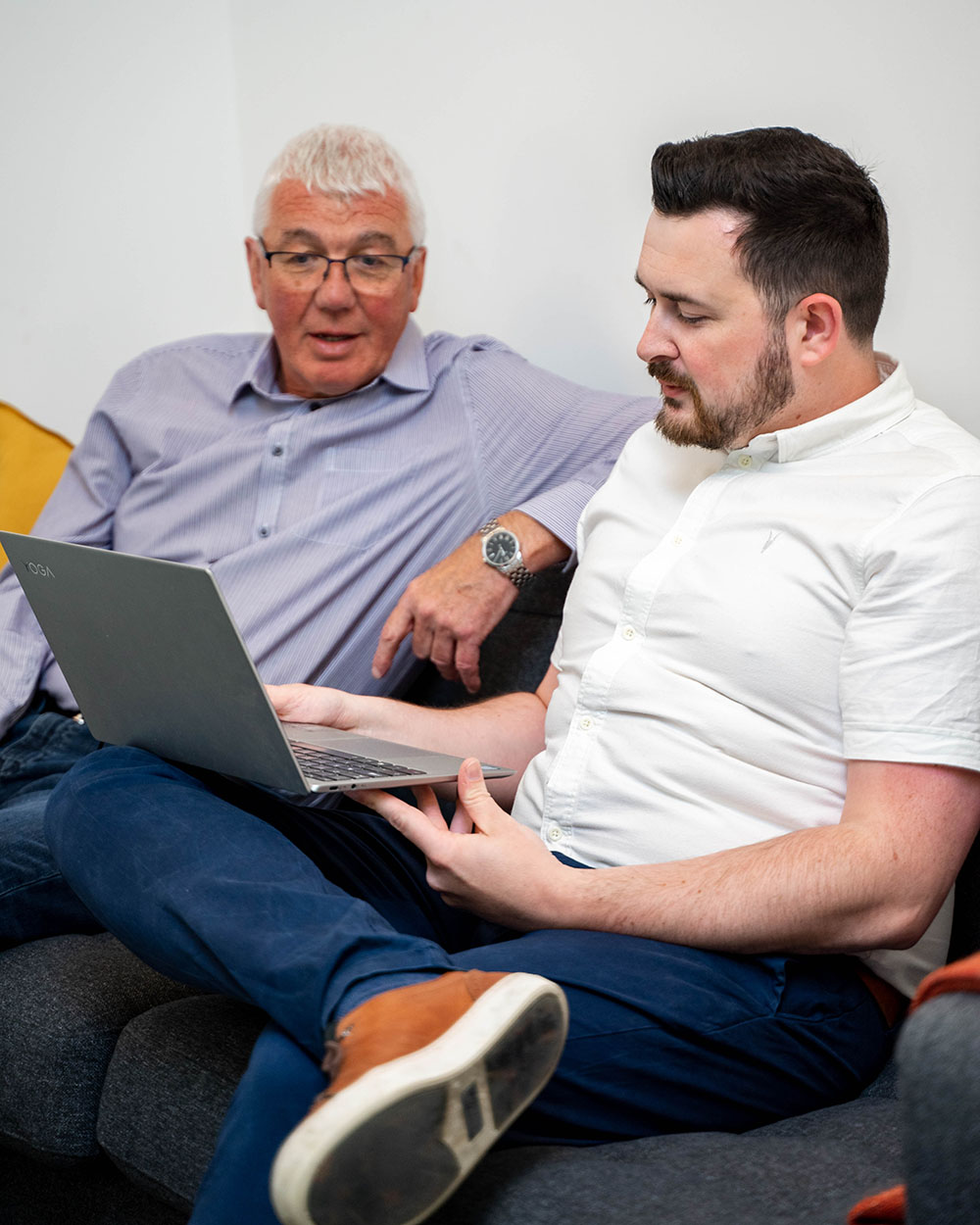 What to remember when applying for an auction loan
When applying for auction finance, it's important to remember that having a well-devised and clear exit strategy is key to success when applying for finance.
An exit strategy is how you plan on repaying the loan at the end of the term. Common exit strategies include remortgaging or selling the asset, and this can be evidenced using its saleability or an agreement in principle.
It's expected that you exit between 1 and 12 months of taking out the loan.
Interest rates will also be applied to your overall loan amount and must be considered when strategising your exit plan. Interest rates on auction finance loans can be charged in 3 different ways:
Retained interest means the lender calculates how much you'll owe at the beginning of the term and will add the monthly interest payments to the loan. This will mean you're "borrowing" the interest for a set period of time and you'll then pay everything back at the end.
Monthly interest simply means you pay interest monthly and when you come to the end of term, you'll then pay the debt in full.
Rolled up interest means that interest is totalled and added to the loan. At the end of the loan term, you will pay the total interest as well as the loan amount.
Auction finance FAQs
Why is bridging finance better than a buy-to-let mortgage?
Those looking to buy a property via auction tend to opt for a bridging loan because of the timeframe in which the funds can be released. Buy-to-let mortgages can sometimes take months to finalise which can result in the loss of property, the 10% deposit and other costs and fees you've paid on the way.
How long does it take to get an auction finance?
Thanks to our private funding, we can complete your auction finance case in as little as two weeks.
How do I pay interest for my auction finance loan?
Interest payments can be made monthly or you can opt to retain all of the interest out of the initial loan meaning you don't need to make any monthly payments. We can also structure your deal to involve a blend of the two options.
How much can I borrow?
You can borrow up to 90% of the property price. Minimum purchase price is £100,000 and maximum purchase price is £500,000.
How do I pay interest?
Interest payments can be made monthly or you can opt to retain all of the interest out of the initial loan meaning you don't need to make any monthly payments. We can also structure your deal to involve a blend of the two options.
How long do I have to pay back an auction loan?
Our terms range from 6 months up to 18 months.
Which properties can I purchase with an auction finance loan?
Residential properties in need of light refurbishment in England, Wales and Scotland are eligible for this product.
Apply for auction finance