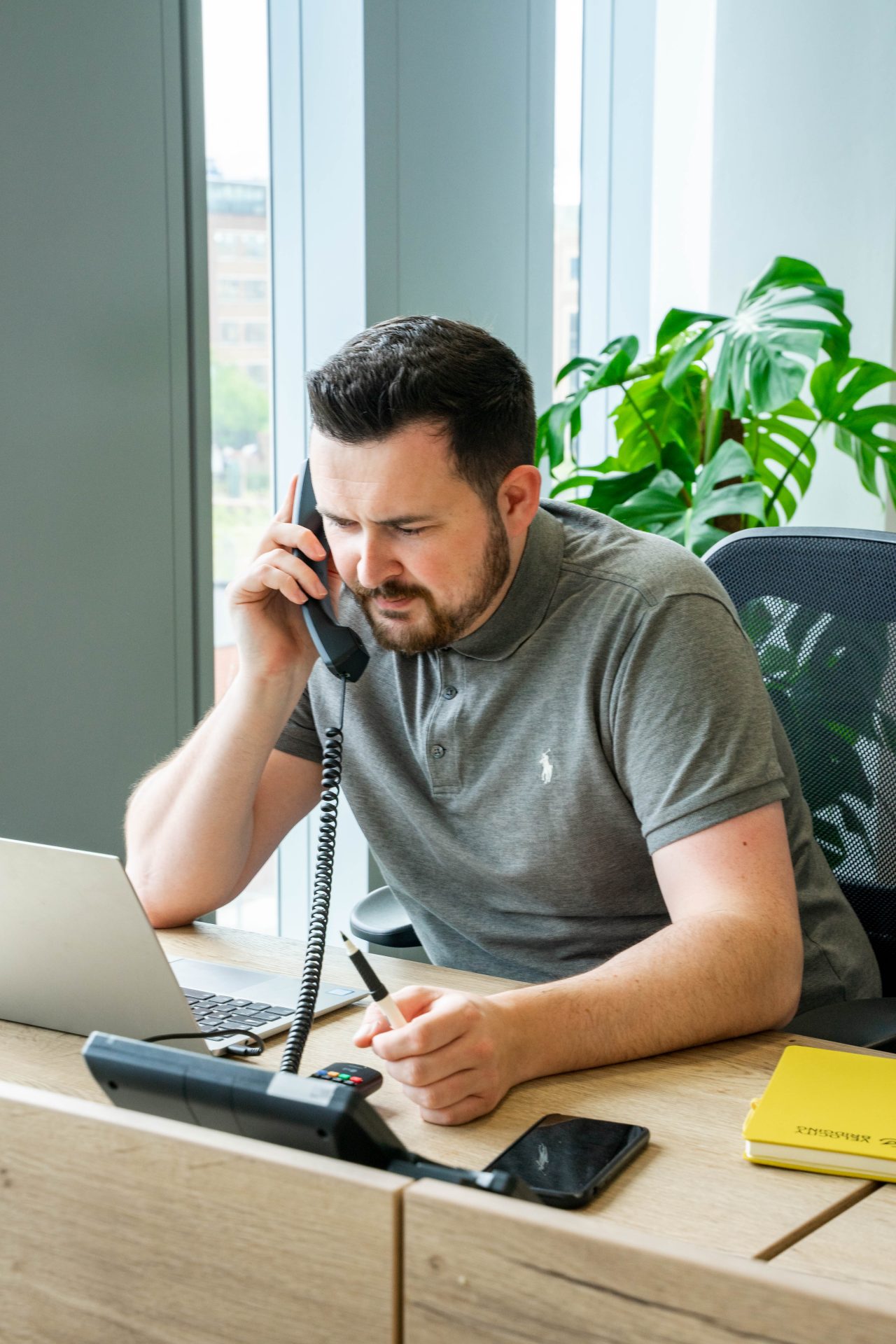 3-Day Bridging Loan
Our 3-day bridging loan is a short-term finance solution specifically designed for commercial and business use and can be used to purchase property, refinance existing facilities or solve cash flow issues
Apply Now
Key features of our bridging loan product:
3 working day completion
Loans up to £1 million on residential properties nationwide
Private funding line, slick processes and fast decision making
Faster than our competitors
What our leading 3-day bridging loan offers
Property type
Velocity Bridging currently only considers standard residential properties, though this may change in future. Deals involving this asset class are almost always the simplest which will allow us to complete your case in just three working days. You won't find faster funds anywhere else.
How long is the process?
Velocity Bridging strive to be the fastest bridging loan providers on the market taking you from application to payment in just 3 working days.
Where is this loan available?
Our 3-Day Bridging Loan is available in England, Scotland and Wales.
Who is this loan for?
This short-term loan is specifically for business and commercial use only. This is not a personal loan.