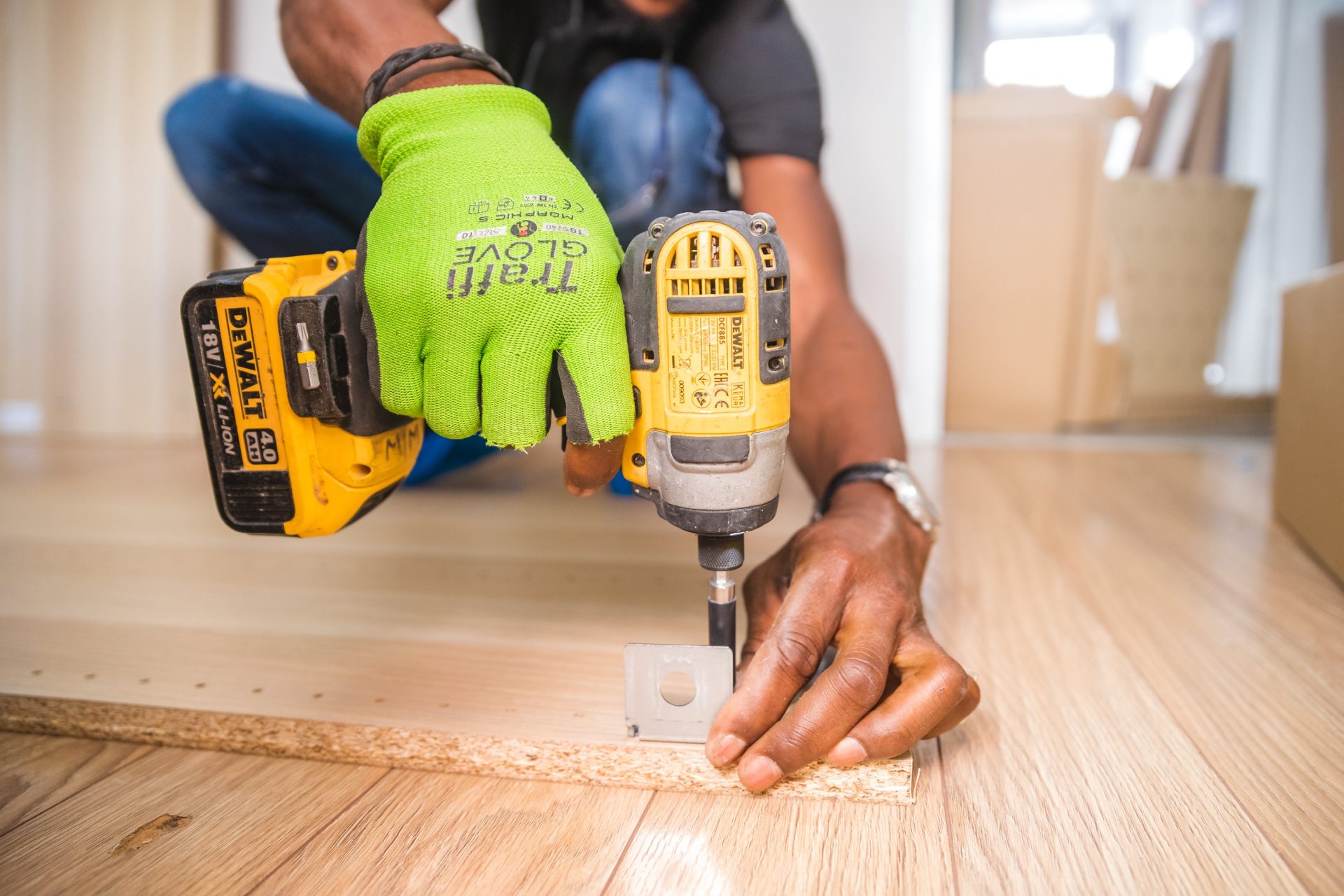 Development Exit Finance
An unpredictable property market requires developer exit finance product that is flexible and fast.
Contact Us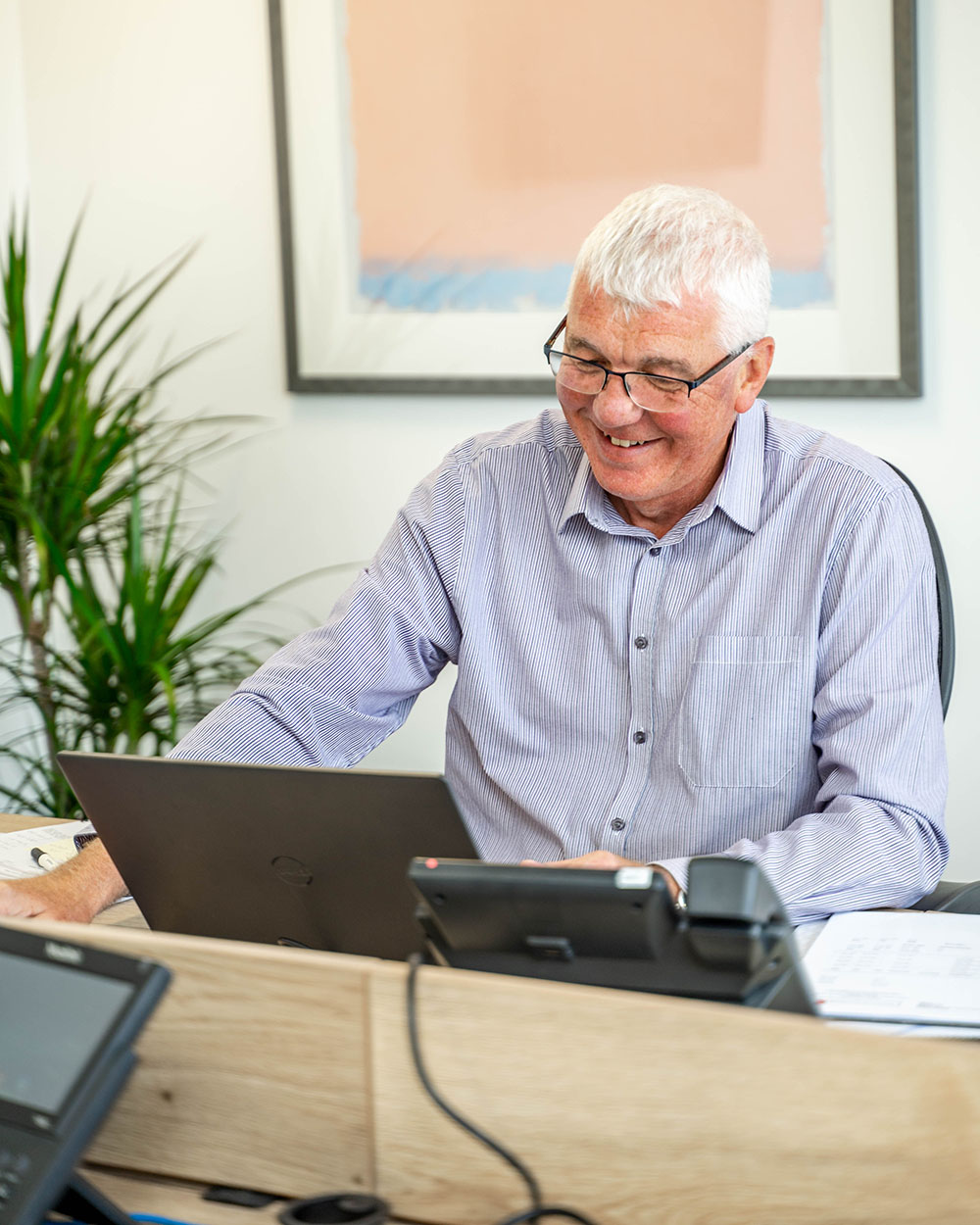 Development Exit Finance
The property market is unpredictable. This means that, occasionally, property developers coming to the end of a scheme might not have sold their new homes as quickly as they thought and their development finance lender is looking to be repaid. That's where we come in.
Velocity Bridging are well-positioned to refinance entire development schemes and provide the borrower with additional time to sell the properties and pay us back.
If you're looking for development exit finance submit your enquiry below and we will respond with terms and next steps as soon as possible.
Apply

Fill in our no-hassle form below and we'll be in touch within a few hours.
Accept

We'll send you our offer, and once you accept, we'll begin the legal paperwork.
Complete

In as little as a few weeks, you'll have your loan secured.
Development exit finance FAQs
What is developer exit finance?
A developer exit facility is arranged when a development scheme needs more time to be sold. An incoming lender would refinance the existing lender and therefore allow more time to get the properties sold.
Apply for development exit finance