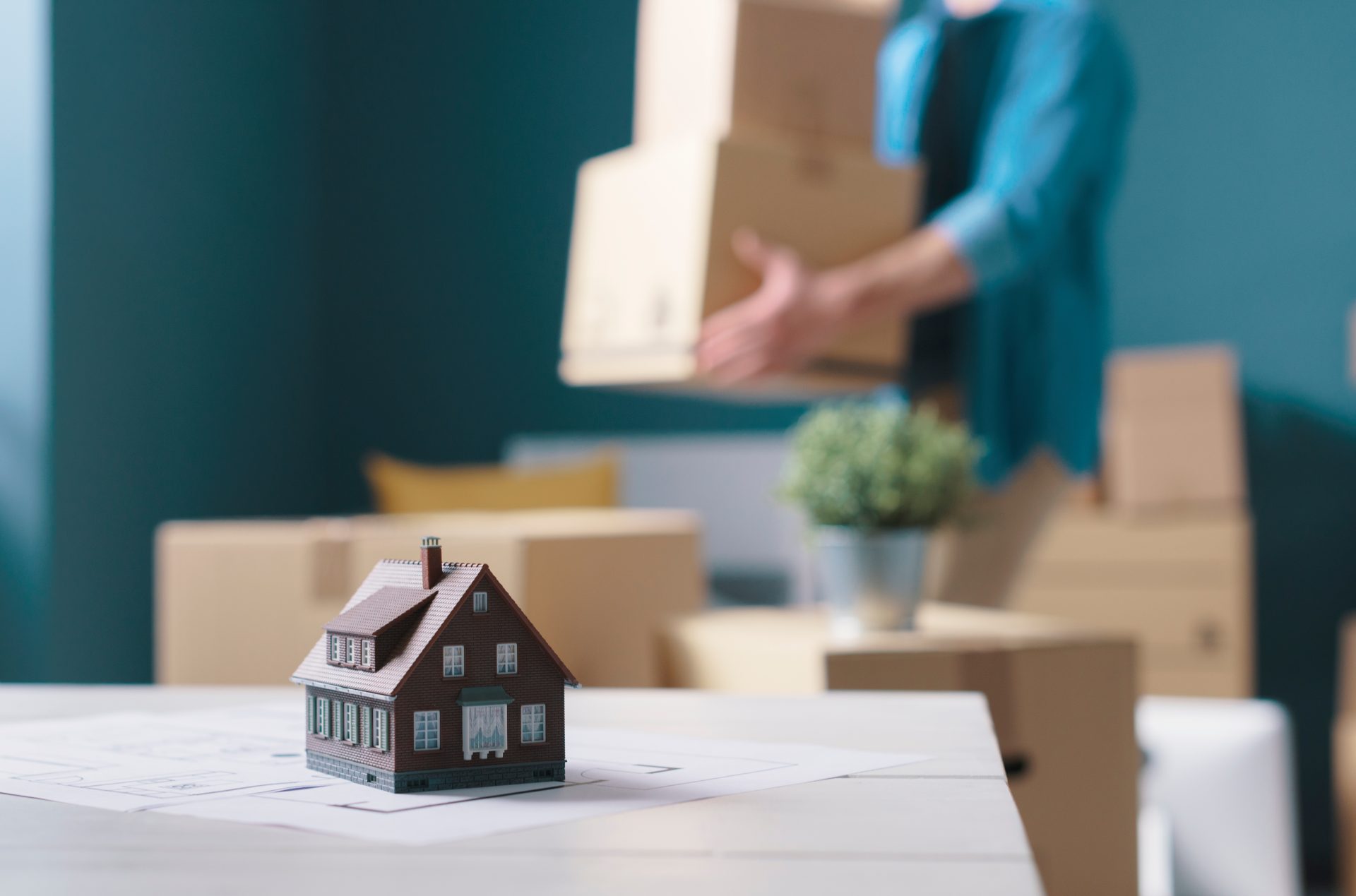 Fast Lane Bridging Loan
We've built a reputation for completing bridging cases quickly. It's in our name! Whilst the national average has been creeping up, we have maintained a consistent timeframe for those in need of a fast bridging loan.
Contact Us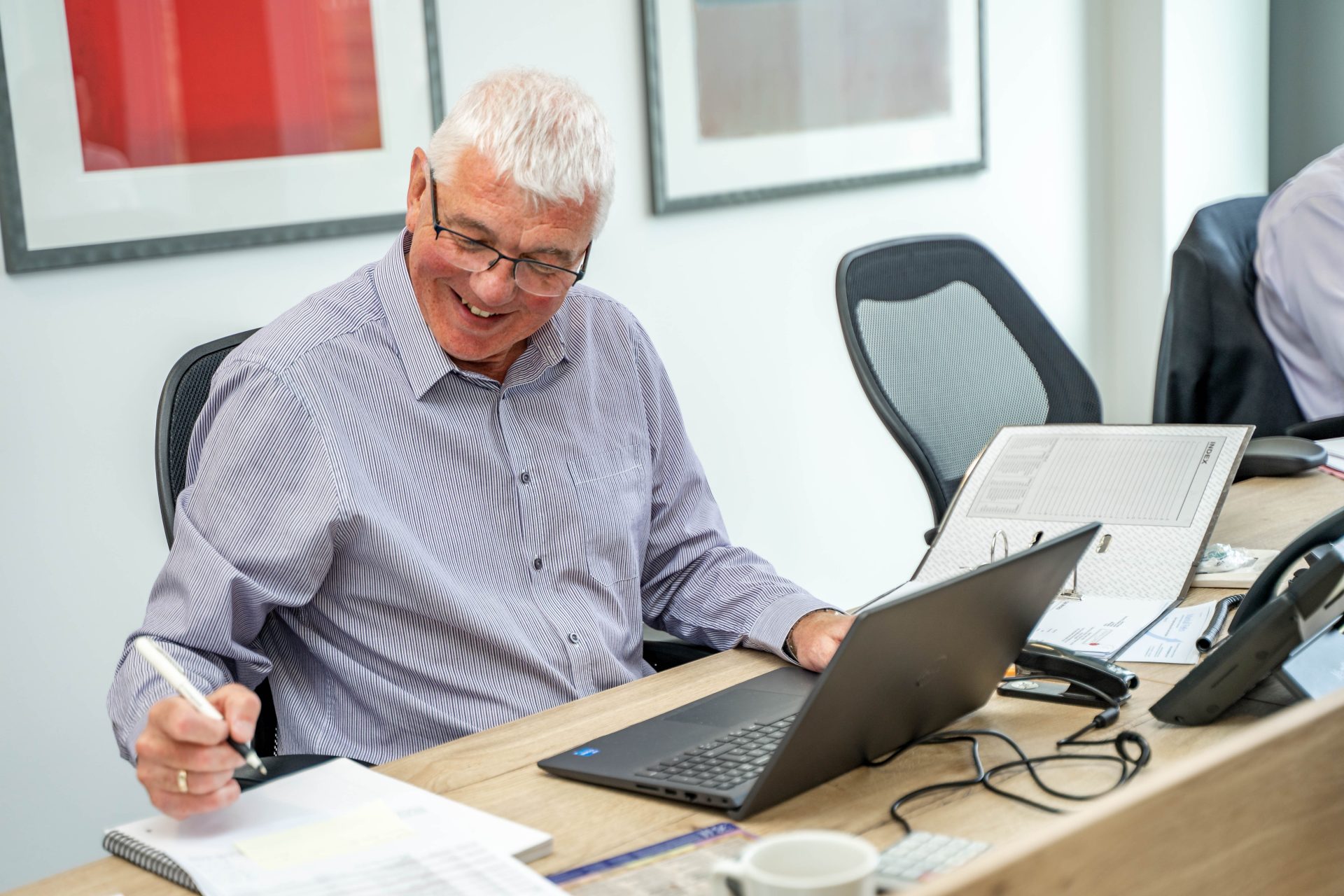 Fast Residential Bridging Loan
Most bridging lenders require a survey of the security property to be carried out which can add several weeks to the process. We're no different, but we can recognise the deals where the borrower's proposed valuation is sensible.
Our underwriting staff have many years of experience with property valuations so sometimes, for the right case, we don't need to instruct one at all. Welcome to the fast lane bridge.
If a fast bridging loan is what you're looking for then doing away with a valuation will save you both time and money.
Submit your enquiry below and let's see if your case qualifies.
Apply

Fill in our no-hassle form below and we'll be in touch within a few hours.
Accept

We'll send you our offer, and once you accept, we'll begin the legal paperwork.
Complete

In as little as a few weeks, you'll have your loan secured.
Fast lane bridging loan FAQs
How fast can I get a bridging loan?
Our fast lane offering is one of the quickest in the market. For the right case, we will aim to have it completed within a fortnight
Apply for a fast lane bridging loan