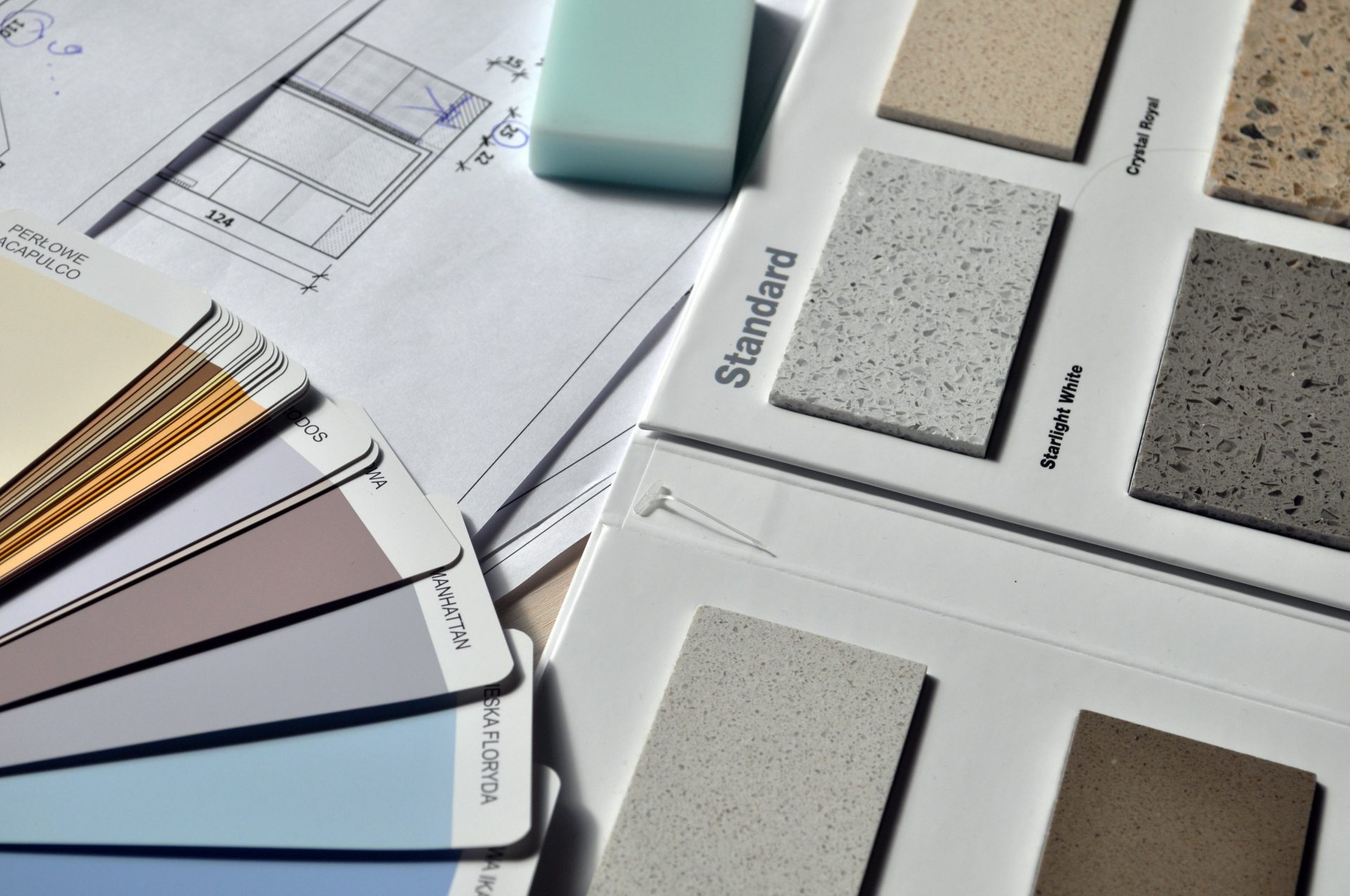 Refurb Bridging
A bridging loan for property investors looking to turn derelict houses into dream homes across England, Scotland and Wales.
Contact Us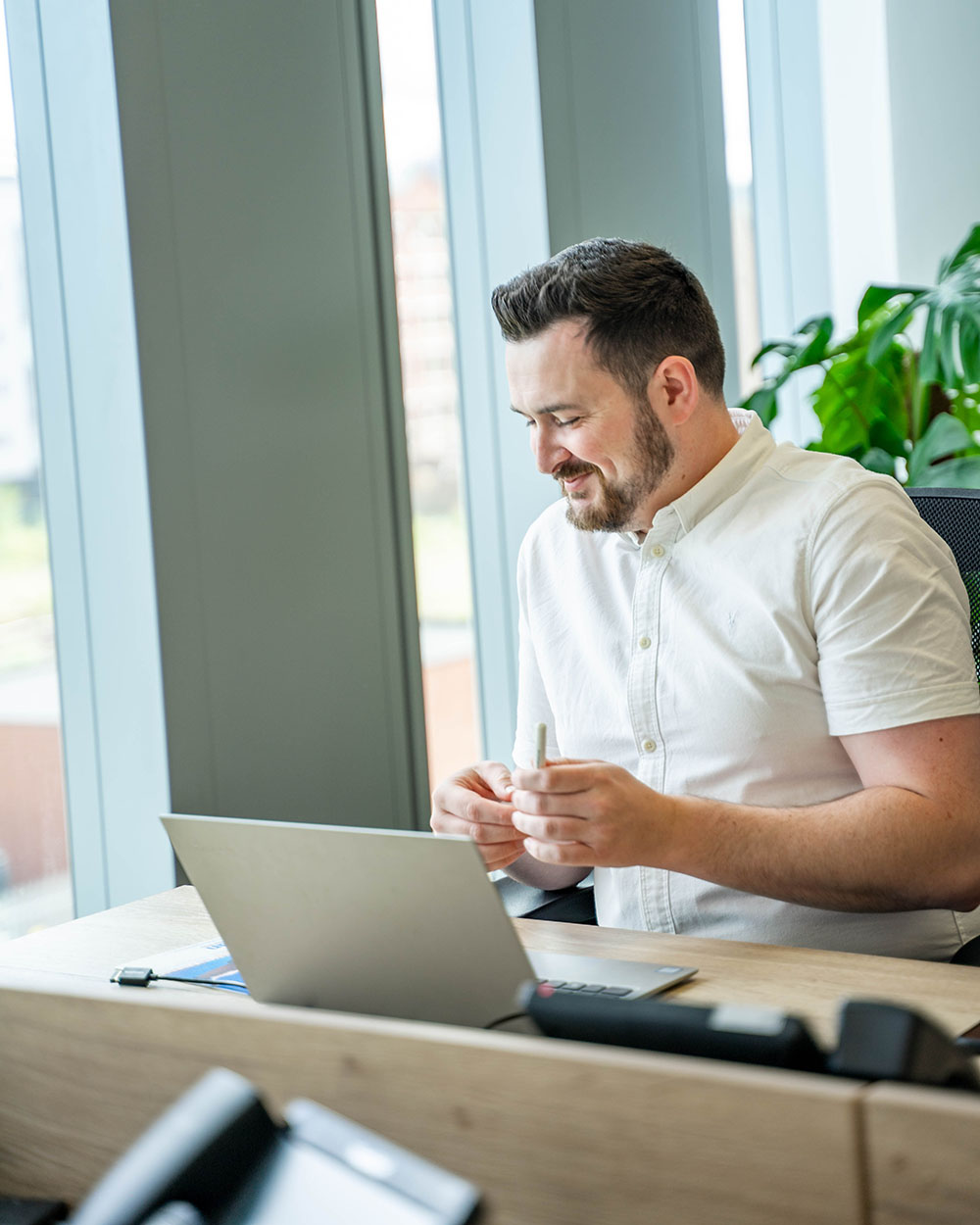 Refurbishment Bridging
Borrowers in need of a refurbishment bridging loan are very common. At Velocity Bridging, we can cater to the needs of both budding and experienced property investors who are looking to buy low, renovate, and sell high.
Our approach secures our clients significant funds towards the purchase and then up to 100% of any refurbishment money to be drawn down in stages. We help borrowers transform rundown properties into palaces and we do it nationwide.
Submit your enquiry below to talk with us about all things refurb.
Apply

Fill in our no-hassle form below and we'll be in touch within a few hours.
Accept

We'll send you our offer, and once you accept, we'll begin the legal paperwork.
Complete

In as little as a few weeks, you'll have your loan secured.
Apply for refurb bridging