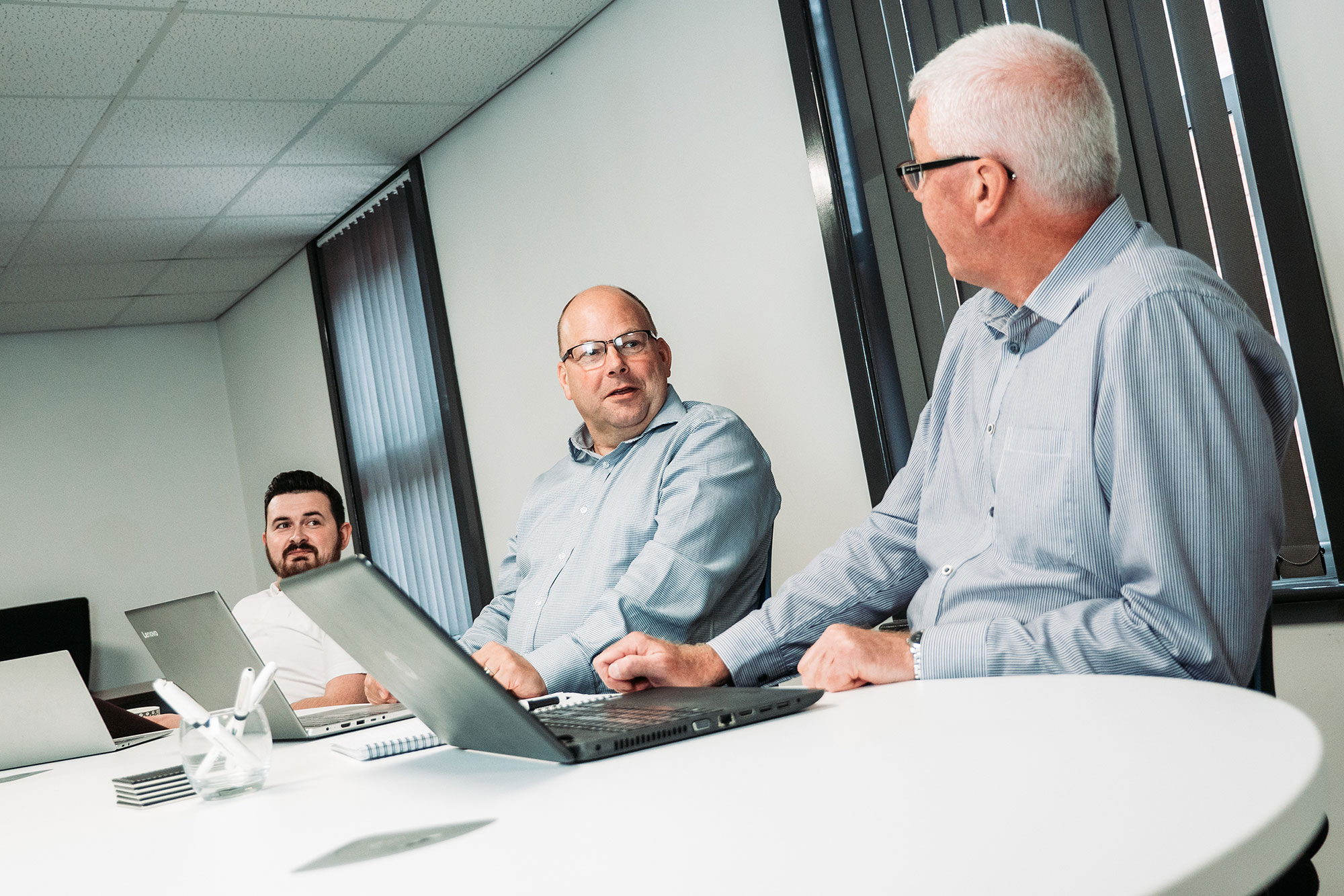 90% Auction Finance
We offer a specialised auction finance solution, created to support the demand for those buying property at auction that lends up to 90% of the purchase price
Key features of our auction finance product:
Market-leading bridging loan offering up to 90% of purchase price
Minimum purchase price £100,000. Maximum purchase price £500,000
No exit fee or valuation
2 week turnaround
What our leading auction finance offers
What is auction finance?
This is a market-leading product that offers up to 90% of auction purchase price with no need for additional security. It is available for single-unit residential properties on a first charge basis with no exit fee and valuation.
How long is the process?
We use our dynamic private funding line and swift processes to ensure a 2 week turnaround.
Where is this auction finance available?
Our Auction Finance solution is available in England, Scotland and Wales.
What properties are eligible for this product?
This bridging product is directly available to Velocity Bridging customers purchasing property worth over £100,000 (up to £500,000) through auction and is available for properties that are in need of light refurbishment only (no demolitions or heavy refurbs).